Twilight world
'Invisible Ink' is a work that brings together storytelling and detective-writing not in the traditional narrative style but in a reflexive and existential mode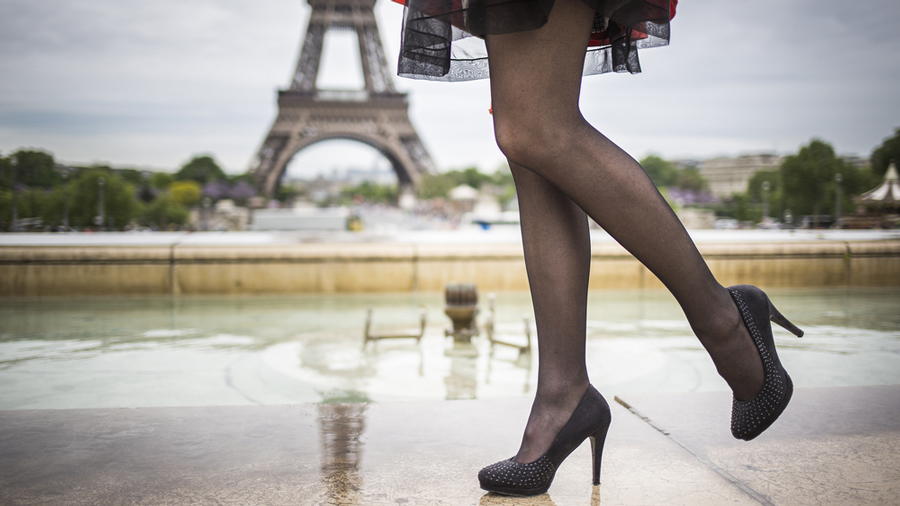 ---
---
Book: Invisible Ink: A Novel
Author: Patrick Modiano,
Publisher: Yale
Price: Rs 2,950
The Nobel laureate, Patrick Modiano, true to his postmodern, experimental style, has penned another self-referential meta-fictional narrative that starts slowly, captivates you in the middle, and leaves you satisfied at the end. His recurring themes of remembrances and eclipses, iterations and re-iterations, evidences and conjectures in locating the fractured self in multiple temporalities and through a multitude of voices are beautifully presented in his latest work.
Invisible Ink begins with a narrator, Jean Eyben, who is looking into the disappearance of a woman by the name of Noëlle Lefebvre. This woman is an enigma and remains so for most part of the story. Yet, she is oddly familiar to the narrator for reasons that remain unknown to him. Her character is constantly 'becoming' through others' vivid and faded impressions and memories of her, including those of the narrator. Much like life, which seems different from different temporal and spatial vantage points yet has something concrete to offer to the ones who live it, Noëlle Lefebvre is both a reality and a fragment of imagination. The choice of the detective looking for a missing person is quite common in the genre of postmodern detective fiction. Introducing a mystery woman as one of the main pegs of his narrative is something that one can locate in Modiano's writings from the year 2000 onwards. She exists in that inter-subjective space which is harder to locate outside the narrative voice and his encounters. Modiano's narrator and the mystery woman could be anyone, a familiar face or a familiar name, a person you think you know and yet remains a mystery to be solved. As you read along, you increasingly feel, it could be you.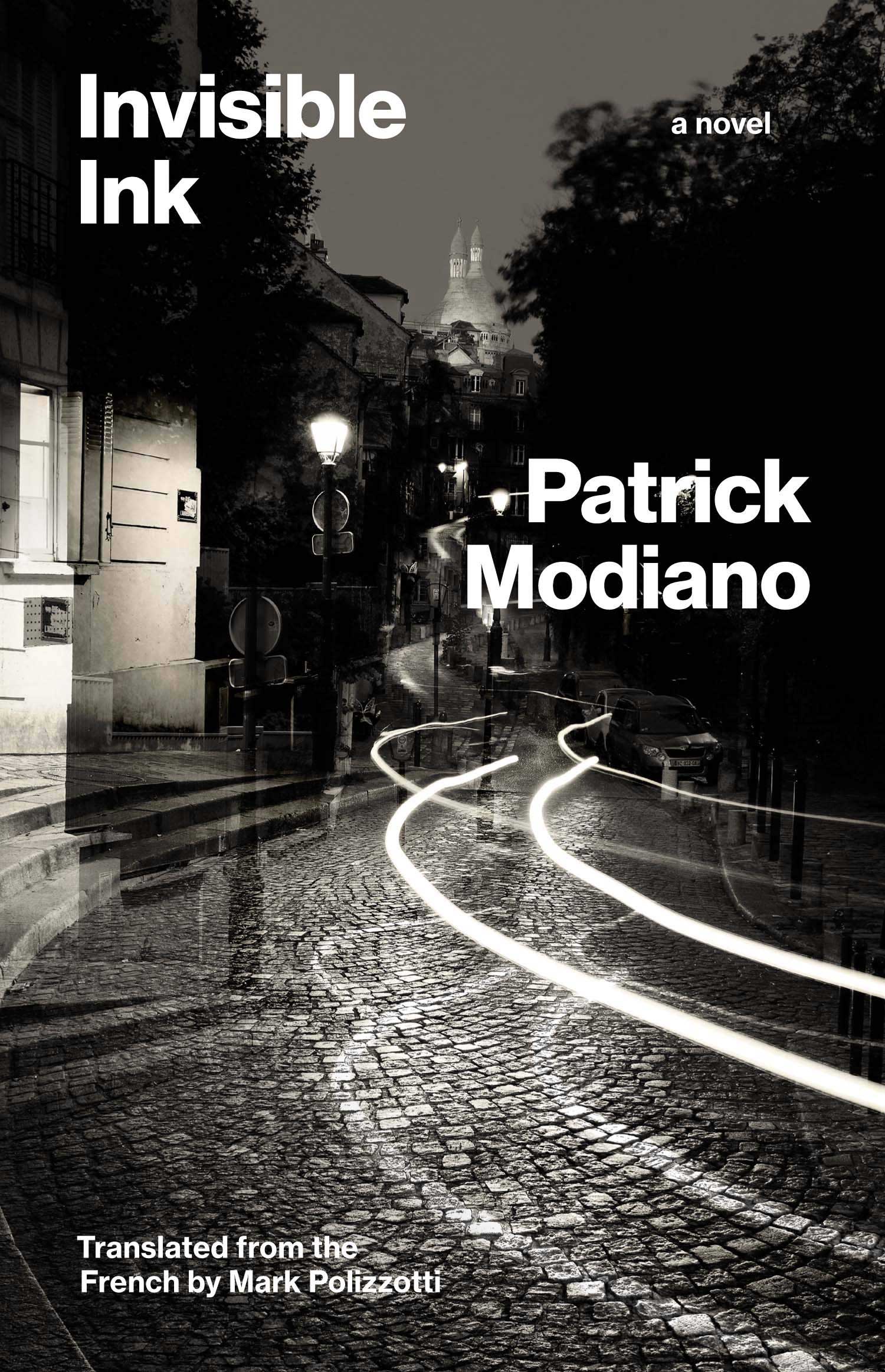 Through his search for the missing woman, Modiano's central character, Jean, is constantly in search of his own (disjointed) self. Much like the case that he was handed over fifty years ago and which haunted him ever since because of its effervescent disposition, his life seems to be a constant search for a linearity that eludes the narrator. Modiano displays this through his play with time, often cyclical, constantly alluding to the reader the circularity of life. He rarely transcends the spaces within Paris for most part of the novel and the change of location from Paris to Rome later can be seen as more of a literary move to remind the reader that a little distance can help us find the missing pieces.
Invisible Ink is a work that brings together storytelling and detective-writing not in the traditional narrative style but in a reflexive and existential mode. The writer is very much like a detective who makes sense of the world through numerous clues ("evidence" as Modiano will call them) that are decipherable and indecipherable at the same time. Modiano's interest in the genre of detective fiction, as the author himself has admitted sometime back, holds a certain charm for him because of their themes of mystery, disappearance and connectedness of past and present, of people and places and of memory and forgetting.
Modiano is not only a best-selling author in France but also the subject of numerous academic and scholarly articles and conferences because of his postmodern narrative style and structural and theoretical perspectives, thus enriching the French literary genre and beyond. Invisible Ink is another attempt to capture the complexities of time, space and self and render it legible in all its fluidity, giving readers a glimpse of a multifarious and palimpsest world. It will be considered by many as one of his best works, till date. If you haven't been introduced to the Modiano-esque world yet, go get one of his novels and be rest assured you will not stop there.