The wonder world of animal behaviour
Lenin's achievement is a compilation of pithy notes, combining wit and research, on a wide range of — mostly mammalian and avian — species and their astonishing behaviour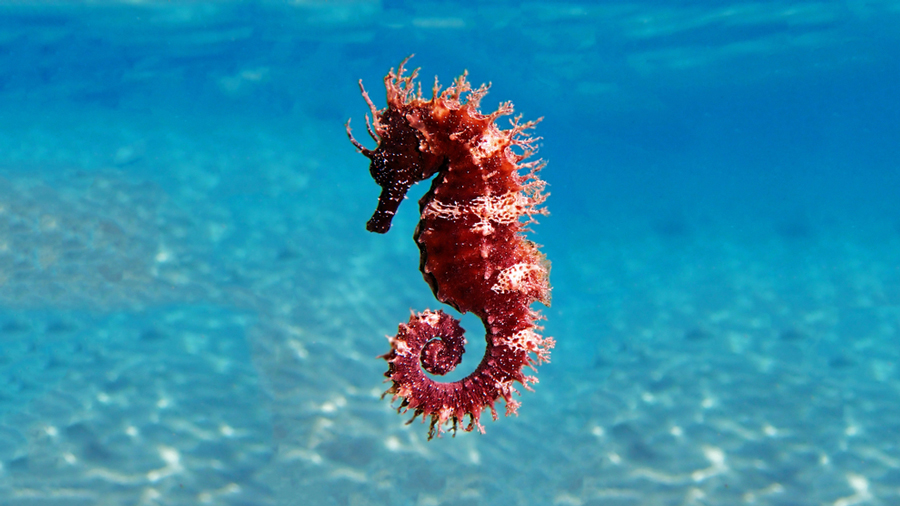 ---
Published 04.09.20, 02:16 AM
|
---
Book: Every creature has a story: What science reveals about animal behaviour
Author: Janaki Lenin
Publisher: HarperCollins
Price: Rs 599
At a time when the spotlight seems fixed on the conservator more than conservation — I have the likes of Bear Grylls stomping on the last remaining verdant stretches in mind — it is a relief to turn the pages of a book that observes and comments about the natural world and its inhabitants in the manner it should be done. It is, however, important to locate Janaki Lenin's work — "the best from a crop of ninety essays" written for an online publication — within an ever expanding and diverse genre. Those seeking chronicles of intimacy between man and beast, such as the one penned by the Russian zookeeper, Vera Chaplina or, for that matter, James Herriot, the British veterinary doctor, would be disappointed. Neither is this about adventures, the kind that made Gerald Durrell famous. Nor is this a literary attempt at anthropomorphism, something that Laurel Braitman, it is argued, does — quite brilliantly — in Animal Madness. Lenin's achievement is a compilation of pithy notes, combining wit and research, on a wide range of — mostly mammalian and avian — species and their astonishing behaviour.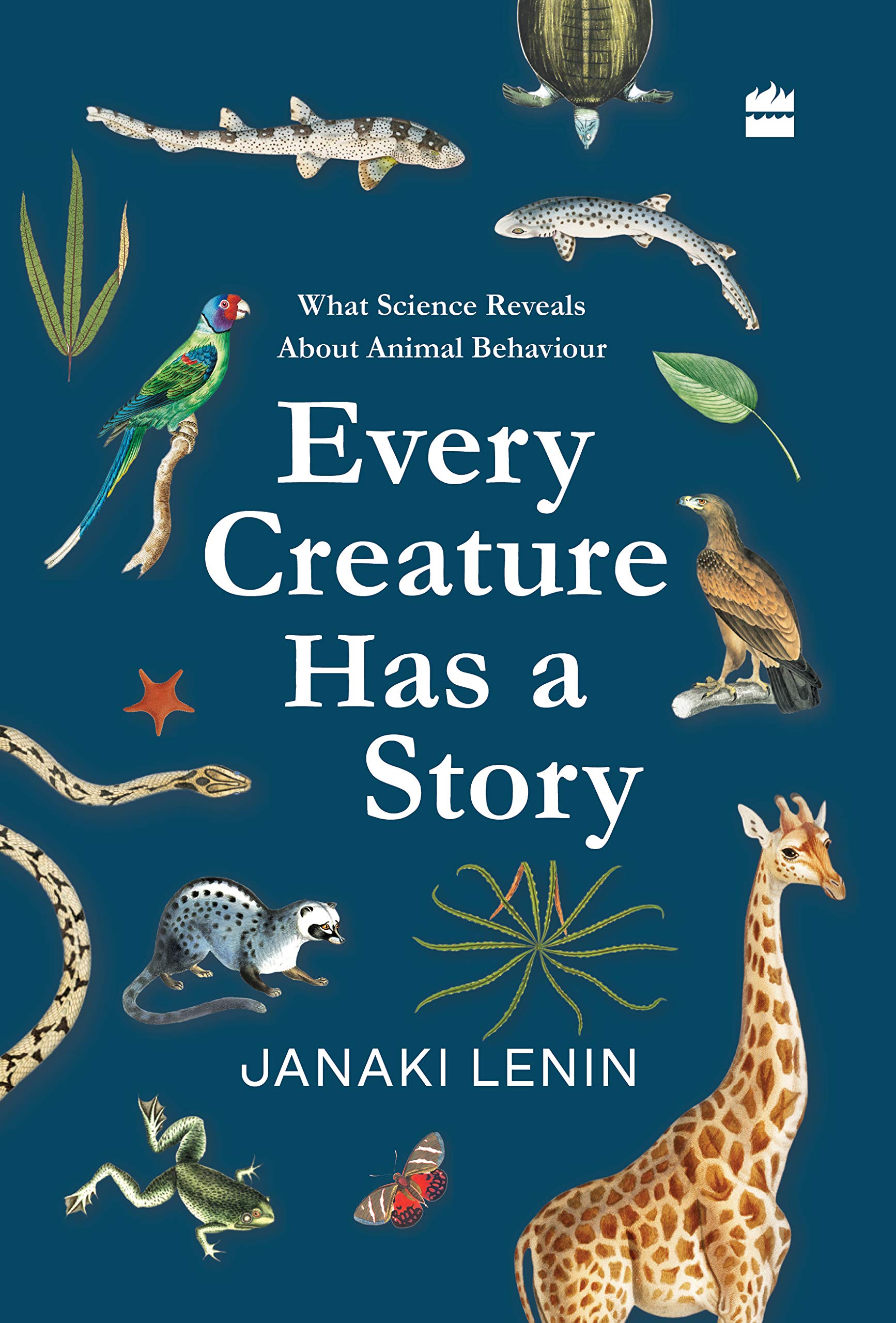 The resultant trivia is not trivial. Even the discerning human may not know that the octopus is allergic to canoodling, simply because the males can end up as a tasty treat for the larger, aggressive female. The Homo sapien patriarch would also shudder to learn that male seahorses induce labour on full-moon nights. Ants would not find this weird; unlike man or, say, honeybees, they have a fluid division of labour. But the greatest blow to hubris comes from the rat: for these rodents, Lenin writes, have empathy, a trait that was once believed to be a human monopoly. Lenin digs up other, equally serious, frailties in the human condition. Genes protect the elephant and the giraffe from cancer, the real pandemic of modernity.
But Every Creature is not about disappointment: readers would be delighted to learn about the mating rules among nightingales or peeing grass frogs. The public discourse on animals is dominated by the sensational — who cares about bees when there is the tiger to save? Hearteningly, Lenin attempts to tilt the scales by showing the centrality of creatures, great and small, in the natural order.
Survival is the underlying theme in these nuggets. Worryingly, humans, unlike animals, seem to have forgotten about this art.