Knowing what the future holds
Literature has always played a prominent role in helping define who we are as humans in times of crisis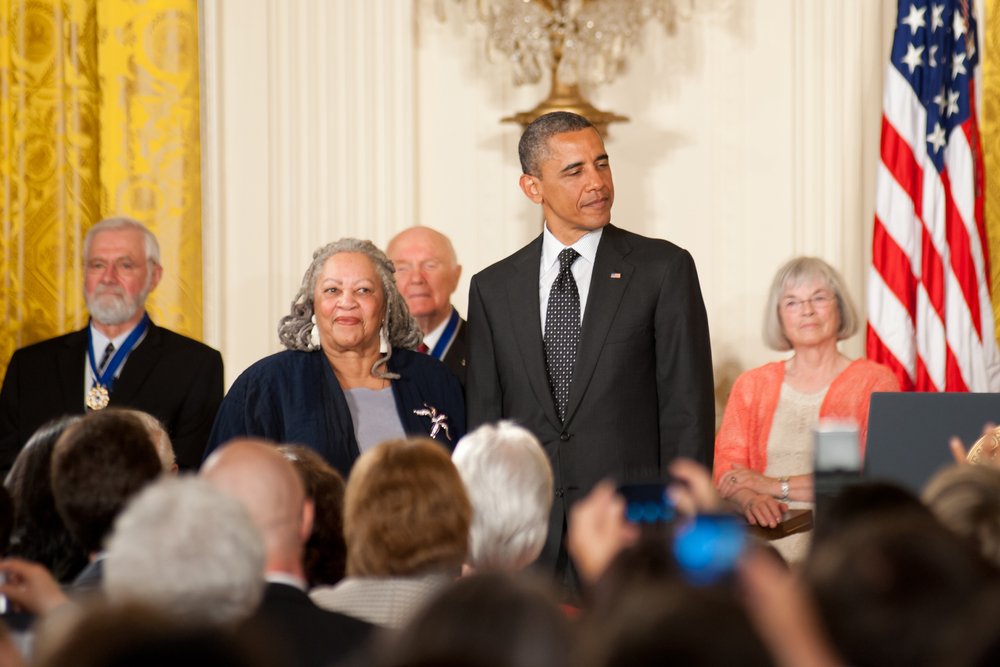 ---
Published 11.06.20, 08:34 PM
|
---
Toni Morrison's first death anniversary — it is on August 5 — approaches us at a time when the racial tensions in American society that she astutely criticized in her works have come to head. As the death of another unarmed black man lays bare the long-simmering history of violent policing and systemic racial inequities in the United States of America, the need for reading Morrison only becomes more acute. Literature has always played a prominent role in helping define who we are as humans in times of crisis. Luckily, Morrison was not alone in her identity as a griot. 

In West African tradition, griots are storytellers and keepers of oral histories who, over generations, pass on warnings and awareness to their people. Octavia E. Butler — the visionary black American science fiction author who, incidentally, would have turned 73 this month — served as a modern-day griot. Not only did she reshape existing ideas about science fiction — in 1995, she was the first-ever writer in the genre to win the MacArthur 'genius' grant — but she used her long literary career to warn people about where her country and humanity in general might be headed, and to teach generations of readers about survival. And, naturally, on account of her gender and race, she strove to defy entrenched assumptions about writers as well as readers — in 1987, her publisher wanted to put white women on the cover of her book, Dawn, the protagonist of which is black.
In Kindred, her striking 1979 novel, Butler depicted a 20th-century black woman undergoing terrifying time travel back to a 19th-century Maryland full of slave-owners. In doing so, she connected past and present sufferings in black American life, especially among women — from the traumatic Middle Passage to the horror of Jim Crow lynch mobs and modern police violence — in a way that is uniquely allowed by science fiction. It is a violent novel designed to make its readers squirm. And in her eerily prescient Parable books, she outlined her vision of a rapidly-approaching dystopia, predicting how the world might collapse if the forces of late capitalism, global warming, mass arrests, big tech and pharma and gun violence remained unchecked. She knew regressive politics would take over, and that racism, the brunt of which she bore all her life, would become more brazen. Reading her in 2020 is not for the faint-hearted.
What would Butler have thought of this moment in her country's political history? It is unlikely that she would have been surprised; her understanding of human nature, acquired on account of having always been made to feel like she did not belong, sharpened her ability to envisage the future. In Parable of the Sower, when the friend of the protagonist, Lauren, says, "Books aren't going to save us", Lauren tells her to scour her family's books for "[a]ny kind of survival information from encyclopedias, biographies, anything that helps you learn... even some fiction might be useful." Are we, as readers, to take heart from this? Given that world building is fundamental to Butler's work, are we, then, to hope that, as creators of this world, we can rebuild a better one?