Halloween through the centuries
In the 21st century, Halloween is full of the disquiet of real evil, real madness. Evil is no longer supernatural, it's human.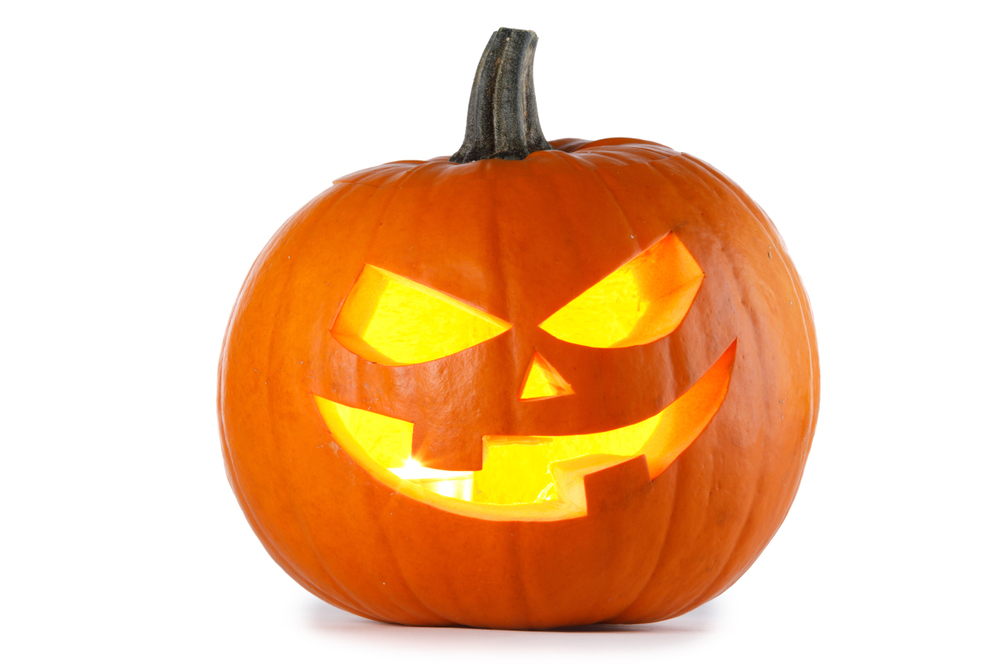 ---
---
Something wicked this way comes. Halloween is almost upon us and preparations are on in full swing across the world — the sale of Frankenstein has shot up, costume- and candy-makers are doing brisk business churning out gory outfits and sugary treats. But Halloween was not always about blood and gore. A study of oral literature from some 400 years ago serves up a Halloween that is difficult to recognize. It was a night to return home, dead or alive. Fear was an element, but it was a fear of loss. Halloween signalled the onset of a season of loss — of land and crops, of birds, flowers and the warmth of the sun. Yet, it is also a time of plenty. All Hallows, a feast day in the Catholic Church, also marked the end of the farmer's year. Larders were full and throughout winter, masking, tricks, performances, and processions were enacted in exchange for treats or money — no doubt the precursor to modern-day 'trick-or-treating'.
While in an old Irish ballad, "A Halloween Chant — The Midnight Flitting of the Corpse and Tomás MacGahan", popular some 350 years ago, Halloween is about finding a resting ground, in Dora S. Shorter's poem, "The One Forgotten", a man forgets to put out a chair for his wife to visit on that night and when her spirit comes he is asleep. Disembodied souls and the need to provide for the dead are embedded in Irish Halloween literature.
Across the Irish sea, in 1785, the Scottish poet, Robert Burns, wrote his famous poem, "Halloween", where he speaks of charms learnt from his mother's highlands maid: people burning nuts, pulling cabbage stalks, eating apples in front of a mirror and so on. Can there be any doubt that this was harvest season and that produce was aplenty?
In a young America, though, Halloween became a night to prey on the naive. In its first opera, "The Disappointment" (1767), a conjurer fools Pennsylvania colony folks into believing that he has a divining rod "cut on All-Hallow's Eve" that can lead to a pirate's treasure. But by the end of the 19th century, the world had turned on its head. Darwin, Freud and the Industrial Revolution led Victorians to yearn for simpler times. They saw Halloween as rural, rudimentary, and demanding a certain innocence, which they found entrancing. Popular literature now reversed itself, instead of the fool being the recipient of Halloween trickery, it is the foolish sophisticate who refuses to believe in the power of Halloween and receives his comeuppance.
Then, in the early 20th century, things began to change again. The dead were set adrift — like Maria in James Joyce's "Clay". Alive, but spiritually gutted, Maria is one of the walking dead of early 20th century Dublin. In this new century of burgeoning cities, crowds and industry, the dead have no place, they are disconnected and thus terrifying. In the 21st century, Halloween is full of the disquiet of real evil, real madness. Evil is no longer supernatural, it's human.