Glaring back at the male gaze
A collection of Urdu short stories, translated by able hands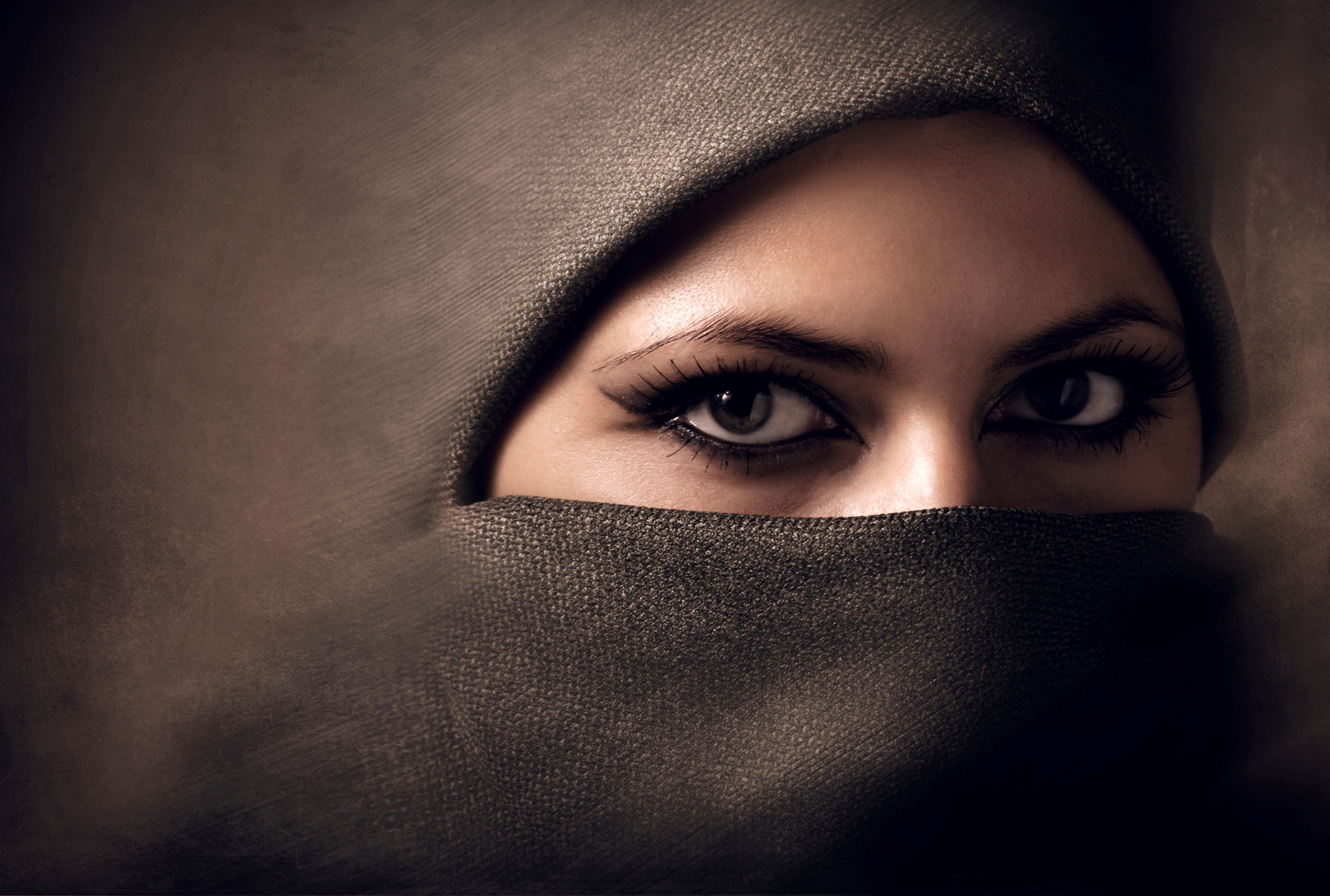 ---
---
In her Introduction, Rakhshanda Jalil, the editor of Preeto & Other Stories: The Male Gaze in Urdu, quotes a paragraph from Laura Mulvey's Visual and Other Pleasures, where Mulvey talks of the "determining male gaze" that leads woman "to connote to-be-looked-at-ness". The stories — competently translated by various hands — that Jalil selects for this anthology present women whose 'to-be-looked-at-ness' becomes the problem, showing up the 'male gaze' as woefully inadequate. Bold and unsettling, some of the stories enter unusual territory, while others re-examine enduring themes by placing them in unexpected contexts. "Woman", by Rajinder Singh Bedi, is of the first kind, with a man looking at a woman every day, almost willing her to match his yearning fantasy yet baulking at her devotion to an obviously challenged child. The end captures a passing moment of deep connection between watcher and watched: the writer's subtlety lies in his reticence.
Women can be looked at, but that does not mean they give even an inch. That is what Krishan Chandar seems to say, terrifyingly, in the titular "Preeto". The power of the story that the narrator's co-passenger calmly relates to him invests with new depth his observation of a young woman on the same train. But a teenage boy grows angry in Gulzar's "Man", when he sees his divorced mother differently, as a woman who has a man other than his father as sexual partner.
Preeto & Other Stories: The Male Gaze in Urdu Edited by Rakhshanda Jalil, Niyogi, Rs 450
Gulzar's story is less disconcerting than Abdus Samad's "The Ash in the Fire", a story of the obstinacy of women's desire in which the narrator, unusually, is a woman. Similarly discomfiting is Rahman Abbas's "Asexual", exploring the pain of the consciousness of love without desire. Deepak Budki's story of the effects of childhood sexual abuse is disturbingly unfussy. Although the themes of Hussainul Haque's "The Unexpected Disaster" and Zamiruddin Ahmad's "A Bit Odd" are not unfamiliar, they startle the reader into fresh points of view by the skill of construction. Ratan Singh's "The Wedding Night" is pure fable, about desire and power, brought down to earth in "The Heavy Stone" by Baig Ehsas, which shifts to mythical allusion at the end. Enigma haunts the poetic, elusive "Awaiting the Zephyr" by Syed Muhammad Ashraf, touching the eponymous Shonali in Faiyaz Riffat's story and complicating the relationships of Siddique Alam's "The Well of Serpents".
Although Jalil responds to Milan Kundera warily after she quotes from The Book of Laughter and Forgetting, these stories bear out perfectly Kundera's comment: "If [the male gaze] turns [the woman] into an object, then she looks back at the man with the eyes of an object. It is as though a hammer has suddenly grown eyes and stared up at the worker..."