Finding truth in imagination
From Quichotte to Gun Island, here's our list of the page turners of 2019 (fiction)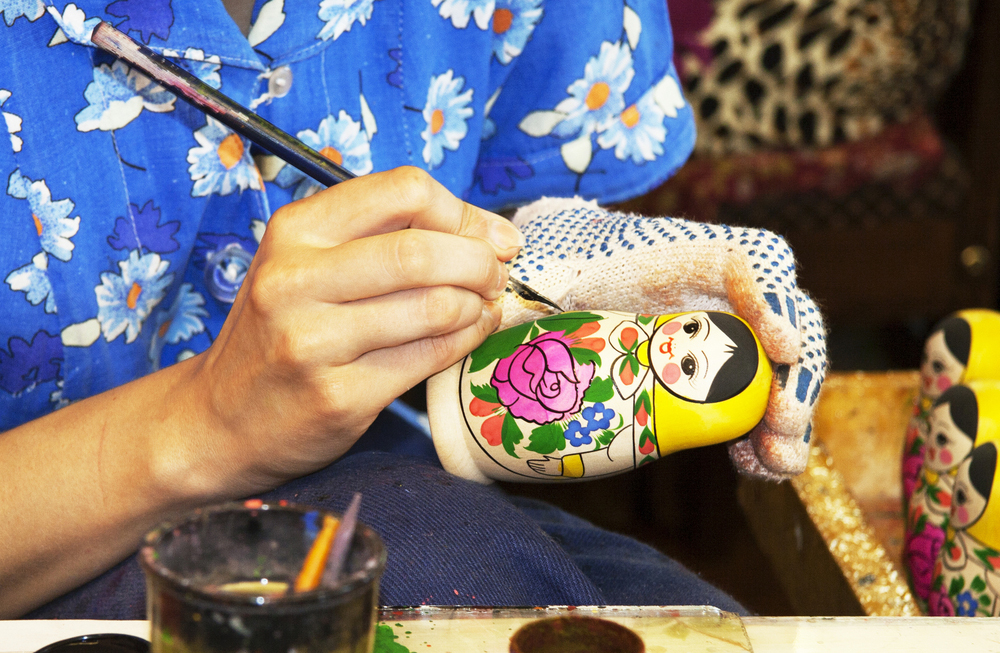 ---
Published 26.12.19, 07:27 PM
|
---
Quichotte by Salman Rushdie, Hamish Hamilton
Rushdie turns the idea of the quixotic quest on its head in this layered novel. The knight errant loses his mind watching TV and sets off across America with an imaginary son, hoping to win the heart of a TV star. The absurd, thus, offers the author the most accurate descriptors of real life. The book — written in lucid prose — is also a literary hall of mirrors.
The Labyrinth of the Spirits by Carlos Ruiz Zafón, W&N
In the last of the Forgotten Books series, Zafón sends a member of the Spanish secret police to delve into the Cemetery of Forgotten Books to uncover a mysterious disappearance. Set in Franco's Spain, this gripping thriller weaves a dense web of intertextual echoes and underscores the value of the lost art of reading.
Gun Island by Amitav Ghosh, Penguin
Ghosh paints a vast, colourful canvas, on which he braids together the play of myth and reality; a sense of the uncanny; old and new bonds between the East and West; the secret clues of stories, words and languages. Glowering over it all are the grim signs of a changing climate; Ghosh's breath-stopping sequences predict a reality humans are still hiding from.
The Fate of Butterflies by Nayantara Sahgal, Speaking Tiger
Past, present and future coalesce in this novel to form a mosaic of metaphors that draws attention to a contemporary world beset by partitions of the mind. Set in a locale eerily resembling the India of today, Sahgal's work is a scathing indictment of those who have sundered the social fabric of the nation.
Washington Black by Esi Edugyan, Serpent's Tail
Edugyan's enquiries regarding the shifting nature of freedom are packed in a narrative that reads more like a Jules Verne adventure than a Grand Guignol of slavery. The pictures she paints with her words evoke dread, melancholy and wonder, transporting readers to faraway worlds.
Celestial Bodies by Jokha Alharthi, Simon & Schuster
A worthy introduction to Arab literature, this intricately knit story traces the lives and fortunes of a merchant family with an uncomfortable past in the slave trade, focusing primarily on three sisters, who grow up learning about love, loss and bringing up children amidst major political, economic and cultural changes in their country.

My Father's Garden by Hansda Sowvendra Shekhar, Speaking Tiger
This novel in three acts resists stereotype and consistently refuses to kowtow to banality. The three sections are given to three men and three relationships, each with the unnamed narrator. It is a journey of self-discovery of sexualness and tribalness, where both are denied dignity and justice.
The Doll Factory by Elizabeth Macneal, Picador
Macneal's thriller, set against the backdrop of the Great Exhibition in London, is a gripping account of the obsession that Iris — an artist who paints faces and limbs of dolls — inspires, in Silas Reed, a taxidermist with aesthetic pretensions and frightening creepiness. Her portrayal of Iris — inspired by the life of Lizzie Siddal, Dante Gabriel Rossetti's model and wife — shows Macneal at her most original.

Ship of Sorrows by Qurratulain Hyder, Women Unlimited
Experiments with modernist techniques, the lack of a linear narrative and the multiplicity of narrative voices make this novel a demanding read. But Hyder holds readers in a relentless grip as a delicately balanced way of life and a syncretic culture are ruptured when two countries emerge out of one. Friends, now irreparably sundered, must find their way all over again.
Mouthful of Birds by Samanta Schweblin, Oneworld
Schweblin's art alters with its touch everyday things, habits, and relationships, as though all existence is underlaid with an unspeakable fearfulness that the artist senses even if she cannot name it all. The horror in these stories is matter-of-fact but impenetrably strange, unbearable but terrifyingly familiar.

The Nickel Boys by Colson Whitehead, Fleet
In this convincing depiction of an America segregated along colour lines, the discrimination and violence are not dramatized; instead, Whitehead keeps these understated, making them more potent by their quotidianness. His decision to dent the shape of his heroes makes them vulnerable and fierce at the same time.