Death and the mosquito in modern literary works
Literature has served as a fertile breeding ground for texts, old and new, that have documented this orgy of blood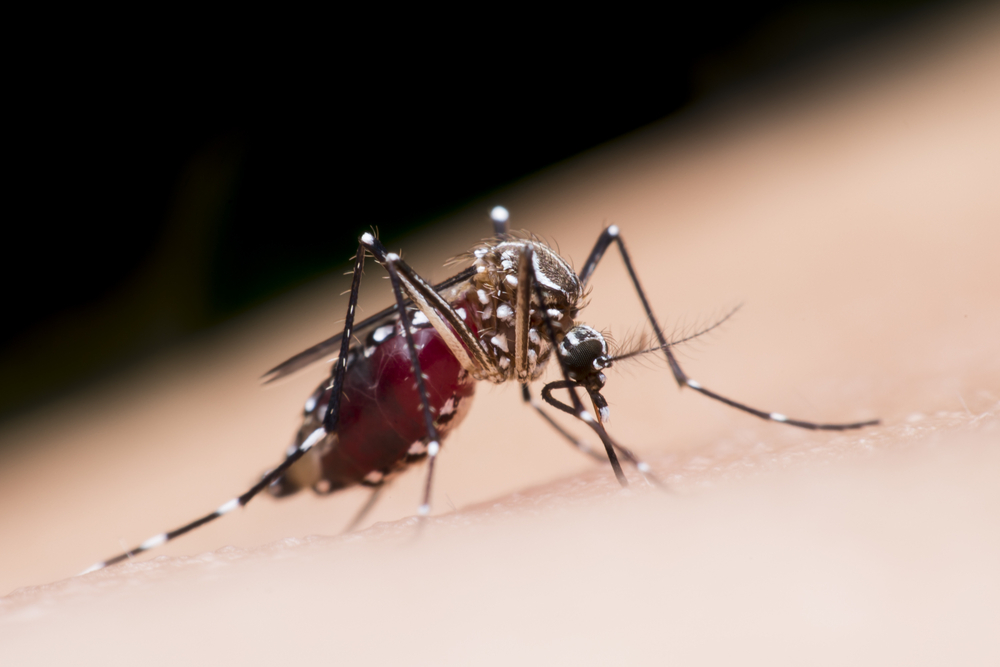 ---
---
Dear reader, have you stopped shivering yet? Perhaps not. For only six days have passed since World Mosquito Day, an occasion when Calcutta and many other habitats around the world are forced to acknowledge — with a shudder — their powerlessness against the proboscis of the Anopheles mosquito, some species of which transmit malaria that has, it is believed, killed 52 billion human beings.
Interestingly, literature has served as a fertile breeding ground for texts, old and new, that have documented this orgy of blood. India's right-wing rishis, the ones who have attained enlightenment recently, would be disappointed to learn about the richness of China's — not Aryavarta's — philosophical tradition on this winged messenger of death. A chapter in the Xunzi, a treatise compiled by the Confucian, Xun Kuang, compares the mosquito with annoyances and distractions that upset everyday life.
Death and the mosquito is the theme of several modern literary works. In The Mosquito: A Human History of Our Deadliest Predator, Timothy C. Winegard notes wryly the quirks of history that have unfolded in the course of the war between man and mosquito, with the insect often emerging as a great leveller. Scotland escaped Roman colonization by, presumably, Highlander Mosquitoes — 80,000 Roman legionaries were sent packing to Morta, their goddess of death — but fifteen centuries later, a Scottish attempt to colonize Panama was undone by, in the words of Winegard, 'mosquitoes', 'fever', 'ague' and 'death'.
Sonia Shah's The Fever, too, echoes Winegard's work in its chronicling of the dreaded buzz that continues to ring aloud in spite of advancements in medical science. Shah writes that the global anti-malarial campaign, teeming with donors, charities, pharmaceuticals and media, has tried to snuff out the fire but "[m]alarious embers smolder on, awaiting their next spark." Ghonada, that lovable teller of tall tales, must have known about this killer's potency. Why else would Premendra Mitra begin Ghonada's adventures with a malevolent scientist's plans to unleash a venomous mosquito on mankind?
Indeed, the tiny mosquito lays bare the depths of human depravity. Conquistadors, including Saladin, Napolean and, of course, the Nazis, have used the mosquito as a weapon of war. Unable to vanquish this winged weapon of mass destruction, man, characteristically, did the next best thing — set the demon loose on his fellow beings.