City of lights Lahore looms large in this novel
Pakistani-American writer Nadia Akbar's debut, Goodbye Freddie Mercury, is audacious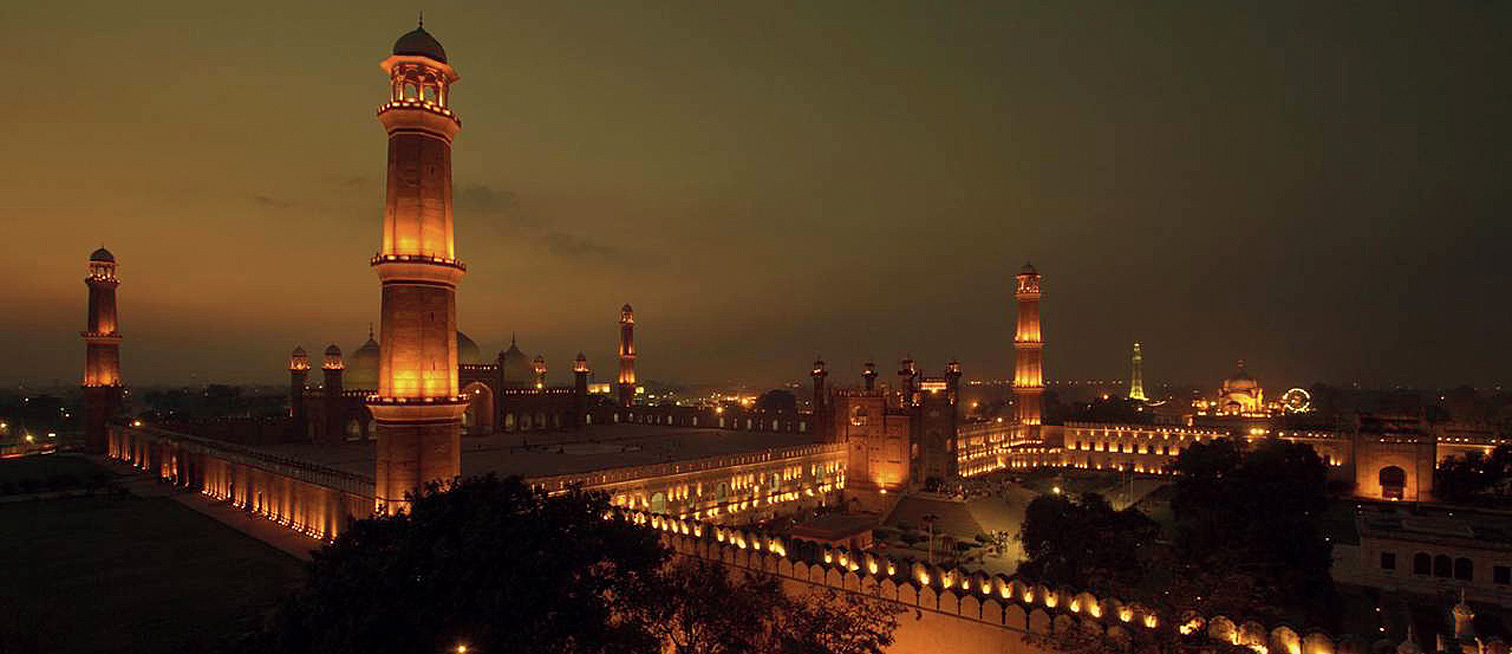 ---
---
As Nida and Bugsy try to sort out their scattered lives, they come closer to each other. Yet Akbar is not sufficiently invested in the development of a love story; those expecting one may be disappointed with the somewhat abrupt conclusion. Rather, her interest lies in the candidly incisive ringside view of the democratic process. She deftly explores the Machiavellian machinations of Pakistan's political culture through unscrupulous ministers and their manipulative sycophants who remain immune to the social problems suffered by the masses unless such issues can be used as a means of augmenting their power. This is a malaise infected system of which Nida and Bugsy become accidental victims. Still, life trudges on and the character of Mian Tariq (vaguely recalling Imran Khan) with his anti-corruption agenda and the promise of a naya Pakistan offers a sliver of hope in an otherwise dark, unredeemed world. However, Akbar steers clear of delivering a moral commentary, whether on her characters who turn out to be less than likeable or on the overall bleakness of their world; her forte is description and she leaves the reader to form his/her own opinion.

Amidst all this, Lahore — Faiz's "roshniyon ke shehar (city of lights)" — looms large in its "Third World chaos", acquiring almost a character of its own. Akbar's raw, wide-angled realism overturns the Oriental stereotypes of enchantment, mystery and demonization that have usually characterised Western depictions of Lahore as in Thomas Moore's Lalla Rookh (1817) or Rudyard Kipling's City of Dreadful Night (1887). Instead, her vibrant description of the sights and sounds of urban life highlight the untidy blend of the old and the new, the ugly and the beautiful in Pakistan's second largest city, encompassing not only the ancient Mughal-era monuments, grime-filled twisting by-lanes, bustling bazaars, jostling crowds and shouting vendors of Old Lahore but also the well-planned layout of modern Lahore with its high-walled colonial style bungalows in leafy avenues, manicured roads, fine-dining restaurants, designer boutiques and Western-style shopping malls. This messy confluence spills over into the colourful, yet oddly incongruous, medley of subjects informing the novel — from mujras, honour-killing, nimbu pani and buying of kapra to rock music, cutting of cocaine lines, sushi etiquette and rave parties — that represent competing visions of Pakistan.
This cultural ambivalence touches the language as well which claims to represent the colloquial idiom of the Western-educated young generation of Lahore. Undoubtedly one of the strongest points of Akbar's narrative, it is a risqué, no-holds barred, chutney-fied mix of English and vernacular that borders on slang and makes generous use of sexual expletives, swear words, profanities and double entendres. Clearly this is not a novel for the prudish or the faint-hearted.
In spite of its refreshing audacity, certain parts of the narrative tend to become slow-paced and the jaded monotony of the lives of the rich and the famous may seem tedious to read after a while. Unless, of course, that is exactly the point the author is trying to make. Likewise, the title, for all its catchiness, fails to provide little, if any, real indication of what lies between the covers of the book. Akbar's narrative thread concentrating on Freddie Mercury — born as Farrokh Bulsara in 1946 to "dal-eating, finger-flicking desi parents", "Brown and buck-toothed and beautiful", later lead singer of the British rock band, Queen — does not receive the attention it should have. While the novel's final adieu to the legend expresses an ironic and poignant farewell to "the realization of all our deepest human dreams" and effectively sums up the concluding mood, it could have received better narrative exposition and clarity of motivation. Yet, these are arguably small flaws in an otherwise skilfully executed book.
Goodbye Freddie Mercury By Nadia Akbar, Hamish Hamilton, Rs 599

Goodbye Freddie Mercury by the Pakistani-American writer, Nadia Akbar, exudes a charming yet brazen candour that belies its status as a debut novel. Unfolding through the first-person perspectives of the reckless Nida, desperate to break out of the dull constraints of her middle-class Islamic upbringing, and the cynical Bugsy, a radio jockey disenchanted with the privileges ensuing from being the scion of a well-connected military family, the novel traces the parallel and overlapping lives of these two social non-conformists against the volatile turbulence of pre-poll Lahore. Nida's short-lived yet tumultuous affair with the wayward Omer, Bugsy's childhood friend and son of the prime minister's right-hand man, Iftikhar Ali, not only grants her access to the decadent coteries of Pakistan's ruling oligarchy but also ensures her steady dissipation into an intoxicating brew of drugs, alcohol and sexual debauchery. Her downward plunge is matched by Bugsy's unintentional entry into a dark world of power-mongering and political conspiracies as a result of a favour he grants to a long-time friend, Moby.