Bollywood's women disruptors
A book that shines the light on behind-the-scenes stars - stylists, stunt artistes, directors and producers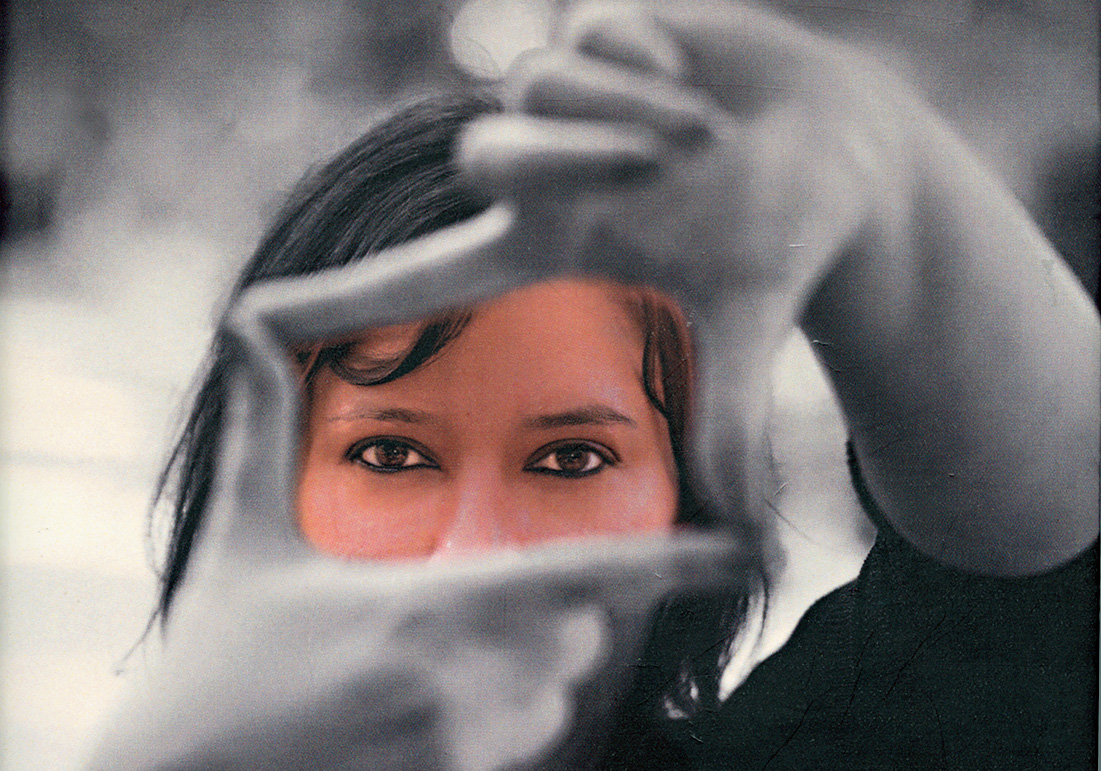 Book cover of 'Changemakers: Twenty Women Transforming Bollywood Behind the Scenes'
Image: Penguin
---
Published 11.01.19, 09:53 AM
|
---
This book, seemingly, belongs to a different time, a time when several leading ladies have added to Bollywood's glitter. But its writers, Gayatri Rangachari Shah and Mallika Kapur — two intrepid journalists — are interested in a newer kind of invisibility. Bollywood's response to women employees who are, essentially, outsiders to the closely-knit fraternity can be as discomfiting as the earlier frowning gaze. But not everyone succumbs to the scrutiny; some overcome it, The 20 women, whose lives and works are pieced together, laboriously and with empathy, by Shah and Kapur on these pages are, in a sense, the real stars of Bollywood.

The choice of respondents is refreshing. Shah and Kapur focus on an in-between community — women who, while being integral to edifice of the Hindi film industry, have remained, till now, in its shadows. For a change, female matinee idols are not at the centre of attention. Instead, Shah and Kapur shine the spotlight on the "disruptors"— producers, directors, stylists, lyricists, stunt artists, all women, who share not only a fierce commitment to their craft but also experiences of exclusion.
Yet — the writers must be credited for this — no two stories of struggle mirror each other. Prejudice, courage and change, the authors show, can be layered entities. Charu Khurana talks of spearheading an agitation that sought to remove the ban on women make-up artists; Geeta Tandon walked out of an abusive marriage to become an ace stunt artist; Kiran Rao resurrected the Mumbai Academy of the Moving Image; Hetal Dedhia overcame loss to blaze a trail.
Shah and Kapur also adopt a distinct narrative style, often relying on other voices to flesh out their subjects' lives. (A friend of Kiran Rao chirps that Aamir Khan's smartest move was his marriage to Rao.)
Challenges remain — the #MeToo movement is proof of that. But that does not mean that changemakers should go unrecognized. Shah and Kapur have done their bit to honour the stars that cast a different light.
Changemakers: Twenty Women Transforming Bollywood Behind the Scenes By Gayatri Rangachari Shah and Mallika Kapur, Penguin, Rs 399
In the Foreword to Changemakers, Farah Khan reminisces about a telling photograph. The image, a portrayal of the film unit of Jo Jeeta Wohi Sikander, shows one woman — Khan — among the nearly 80 men that made up the crew. Khan notes, wryly, "That picture is an accurate portrayal of the times."
Curiously, in spite of its obsession with the Hindi film industry, India has seldom taken notice of the gender imbalance that has been institutionalized in several spheres, including the Dream Factory. The resultant myopia has led to the creation of a discourse that remains unwilling to acknowledge the contributions of women to an industry which, ironically, idolizes them when it needs to.