A trip with Jim Crow
Colson Whitehead's depiction of an America segregated along colour lines is convincing in its brutality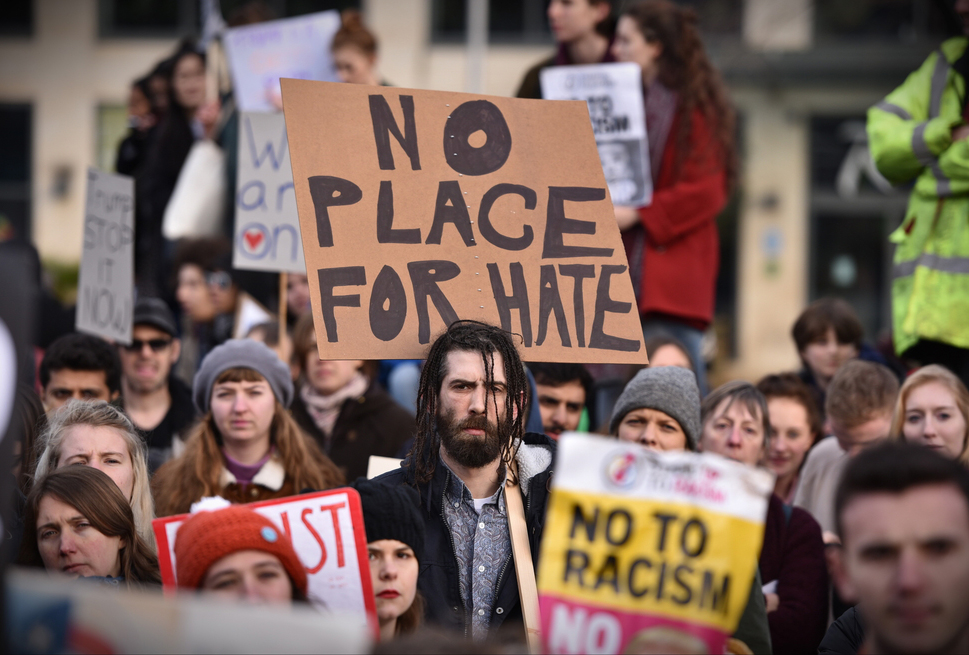 ---
---
Colson Whitehead's book opens with a group of university students excavating a graveyard at the site of a reformatory school called 'Nickel', the imaginary counterpart of Arthur G. Dozier School for Boys, whose horrors Whitehead — a Pulitzer winner — fictionalizes in this tightly-woven narrative.
Elwood, a black boy, quiet, intelligent, idealistic — inspired by the 'code' fleshed out by Martin Luther King — finds himself drafted as one of the 'Nickel Boys' after an innocent mistake. The plot then turns into a grim saga of survival, of Elwood and his ideas. Yet Elwood is not the only protagonist here. His heroism is, in fact, chronicled by his friend, Turner, whose vision remains clear of the cloud of idealism.
Whitehead's depiction of an America segregated along colour lines is convincing in its brutality. The black boys had to endure savage beatings at the 'White House', the site of the disposal of lopsided justice. There are rapes; and then, there is murder, the details of which would give the storyline away. But Whitehead chooses not to dramatize the discrimination or the violence; it remains understated, but is made potent by its quotidianness. Thus, white shopkeepers make a profit from the food meant for students at the reformatory; others profit from the unpaid labour of black boys without qualms. Jim Crow's America must have smelt this rotten.
Elwood's body endures brutalities; yet, it is his mind that the minders of reform are after. For the mind could never be allowed to share Dr King's dream. Elwood, realizing this sinister objective, fights back by using King and his message of assimilation as a shield.
What endears readers to Elwood, or to Harriet, his grandmother, are their confusions and dilemmas. Elwood, at times, finds King's message incomprehensible: how can — why should? — depravities, the young man wonders, be met by 'soul force' only? Harriet goes to sit-ins, but only after ensuring that there is safety in numbers.
Whitehead's decision to dent the shape of his heroes makes them vulnerable and fierce at the same time. But they, much like Nickel, remain convincing.
The Nickel Boys By Colson Whitehead, Fleet, Rs 599