A royal wedding can boost British economy by about $100 million
Some blue blood brands, with a history of imperial customers, are growing because we're sold on royalty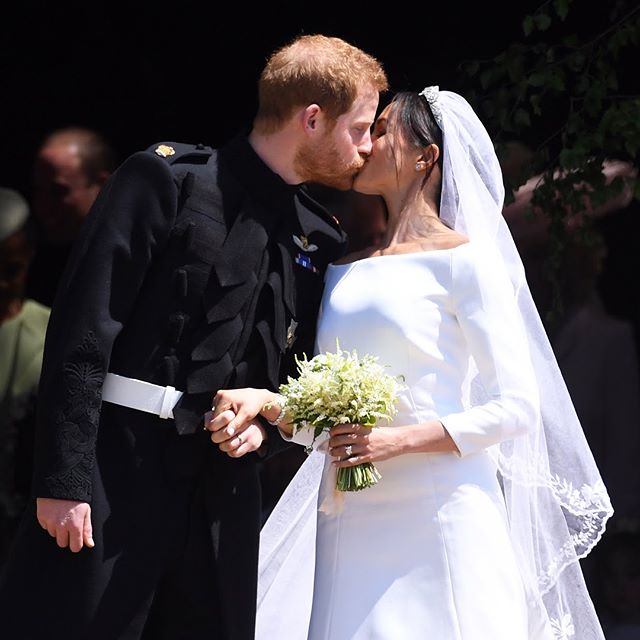 ---
---
Gayatri Devi encapsulated the "life of novelistic dimensions", as The New York Times called it upon her death in 2009. Never wear, the Maharani of Jaipur Gayatri Devi was warned by her grandmother, emeralds with a green sari. They go much better with pink. That she took the advice seriously was vouched for, later in life, by Amitabh Bachchan, no less. As a Delhi university student, the feted actor would play truant to go see polo matches at the capital's Jaipur Polo Grounds and remembered the princess as a surreal sight in coral chiffon. It is the colour that dominated a five-piece special collection created by Indian designer Sabyasachi Mukherjee in 2013 as a tribute to the maharani, routinely described as one of the world's greatest beauties or "a dream in a sari and jewels" as Vogue fashion magazine once wrote.
Even in 2018, one royal wedding, that of Prince Harry of the House of Windsor and American actor Meghan Markle, can give a boost of more than $100 million to the British economy. And that's why this time `Fortune India's` focus is on that simultaneously eternal and ephemeral thing called royalty.
It was Veblen who spotted that, as the feudal age came to an end, the wealthy of the world had something new that occupied most of their time—work. The old aristocracy could sniffle, as the Dowager Countess of Grantham did in Downton Abbey, "What is a weekend?" But as the people with real money shifted from the landed gentry to hedge fund managers, the wealthy knew only too well when the weekend was—it was the time the markets were shut, and they were mostly spending money and not earning it.

It is the repercussions of a historic implosion in the markets that first gave us the idea of looking closely at why aristocracy and royalty survives in the 21st century. It was in Paris in 2012 when I was reporting from the ateliers of Hermès, which had been showing record profits year after year in the middle of a global stock market meltdown, that I realised that the hallowed fashion house never uses the word luxury. Why? Because for more than 175 years the people who have bought Hermès have considered it their everyday-use brand. This is the reason Hermès turned up its nose at Louis Vuitton during an infamous hostile takeover bid in 2010. The consensus in the 6th Arrondissement was clear—Hermès was blue blood, LVMH (Louis Vuitton Moët Hennessy), though by far the biggest beast in the exotic luxury forest and nearly five times the size of Hermès, was an upstart.
This year, as nearly 2 billion people watched the royal wedding, we thought it would be the right time to try and understand what keeps the royal allure alive through the brands that first and foremost treasure their imperial customers.
At Lock & Co, the oldest existing milliner in the world, I learnt of the old feudal practice that led to the invention of the bowler hat, and, most interestingly, at James Purdey and Sons (which is owned by the Swiss luxury conglomerate Richemont), I understood that a hand-etched shotgun can be as precious to many wealthy collectors as a prized car or even a painting.
One would think that they might be dying businesses, especially those of selling hats and guns. Far from it; for both those companies, the last five years have been the most profitable in the recent past. But how and why is demand growing in double digits? Do people really get that many chances to wear an expensive hat or use a handcrafted shotgun for hunting? No, but it does not matter. These are brands that cater to the veritable flight of fancy, the pure whimsy. You spend thousands of dollars and multiple trips flying into London to make your own perfume because you can. You get your head measured (literally, not metaphorically) for a prized hat or buy an engraved shotgun not because you will frequently use them—but just because you can. That is the idea that attracts us to royalty—they just can.
So, I came to London to study three unique brands that have two things in common—they hold up, above all, their much-valued royal warrants (certificates of the Crown that confirm that the British royal family buys from them) and that they are avowed never to say anything about what living members of the royal family use.
Famously secretive, the house of Floris, family-owned and royal perfumer for nine generations, showed me almost-never-displayed leather-bound handwritten ledgers which record page after page of entries of the members of the royal family. Not only did he show me their purchases but also changes in their lives - every time a duke becomes a monarch, for instance, a neat calligraphic hand strikes out the designation in double strokes and writes the new title on top.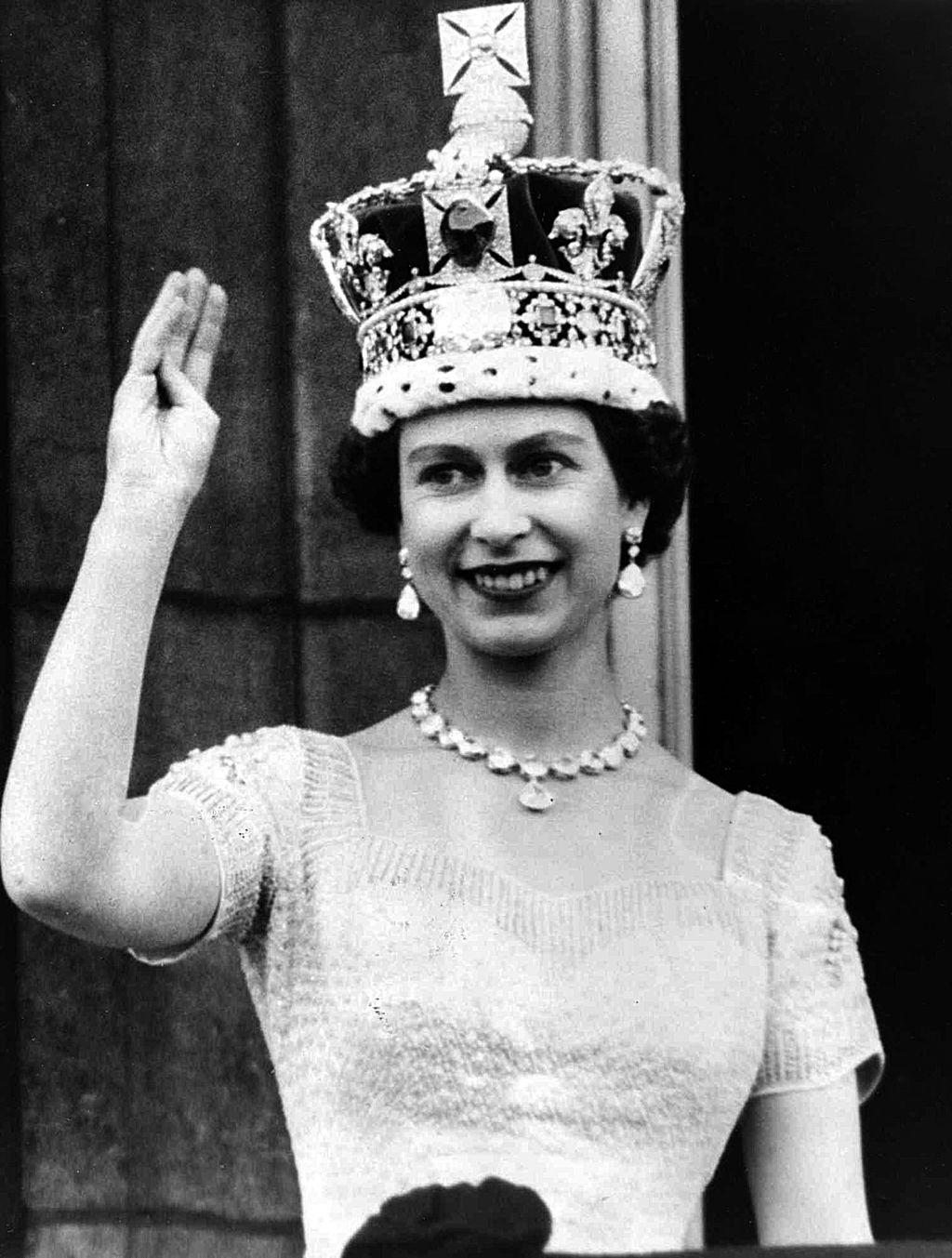 (This article was originally published in the September 2018 issue of `Fortune India`.)