Yes Bank faces hurdles
The Yes Bank stock fell 6.22% to close at Rs 64.05 on the BSE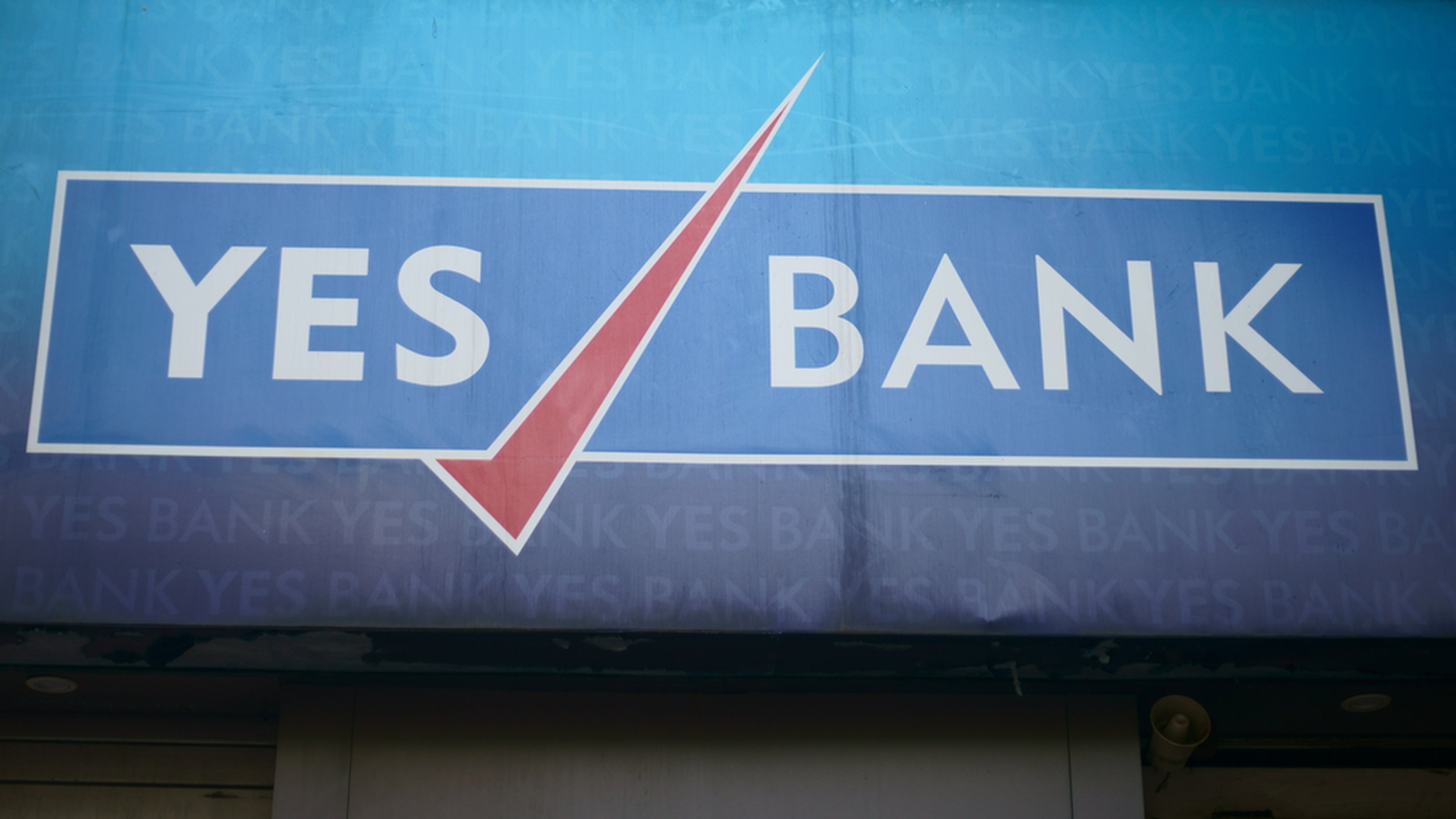 ---
|
Mumbai
|
Published 02.12.19, 07:06 PM
---
Concerns over at least two of the eight investors of Yes Bank — who will together invest $2 billion, subject to approvals — are likely to pose regulatory hurdles to the bank's ambitious fund-raising drive.
The credibility problem was evident on the bourses on Monday where the stock crashed after various brokerages expressed their reservations over some of the investors. The Yes Bank stock fell 6.22 per cent to close at Rs 64.05 on the BSE. The stock initially gained 3.22 per cent to touch a day's high of Rs 70.50 but plummeted to a low of Rs 63.10, down 7.61 per cent.
Last Friday, the private sector lender had said it had received interest from institutional investors and family offices to invest up to $2 billion.
A large part of the funding — $1.2 billion of $2billion — will come from Canadian industrialist Erwin Singh Braich and SPGP Holdings of Hong Kong, which is backed by the former. Apart from them, Citax Holdings and Citax Investment Group are keen to invest $500 million.
As much as $1.7 billion, therefore, is coming from lesser known investors. Brokerages fear the RBI will question their credibility and may not approve the investments.
RBI approval is required for any investment above 5 per cent in a bank, with a single non-financial entity allowed to invest up to 10 per cent and a financial firm, 15 per cent, in a private sector lender. In the past, it has allowed an investor to hold a higher stake.
"At current dilution, both the family offices (Braich/SPGP and Citax) will attract the RBI's fit and proper criteria as they will own more than 5 per cent in a private sector bank. And that's being seen as a big hurdle," brokerage Jefferies said in a note.
Jefferies said there was very limited information about Braich even as the report recalled SPGP not coming up with earnest money earlier this year with regard to the insolvency of Reid & Taylor.
A report from Macquarie said they have "big reservations" regarding the quality of investors, even as it expressed doubt on whether the RBI will give its approval to these investors who want to take a stake of more than 10 per cent.
"To be honest, we haven't even heard of SPGP Holdings/Erwin Singh Braich and Citax Investments. These companies don't even have an official website per se, nor does the millionaire Braich have a Wikipedia link to describe him... We doubt the RBI is going to give approval to such investors who don't pass muster with respect to the RBI's fit and proper criteria. So, uncertainty regarding capital raising remains," the brokerage said.
Yes Bank had said it would raise the funds through a preferential issue, and the pricing should be higher of either the average of 26 weeks or the average of the prior two weeks. Yes Bank MD and CEO Ravneet Gill had earlier said the deal could be at around Rs 78 per share in line with Sebi guidelines.