Yahoo to shut down news and current affairs content operations in India
This is not the first time the Indian FDI norms in digital media with all its associated conditions have sounded the death knell for a global media content provider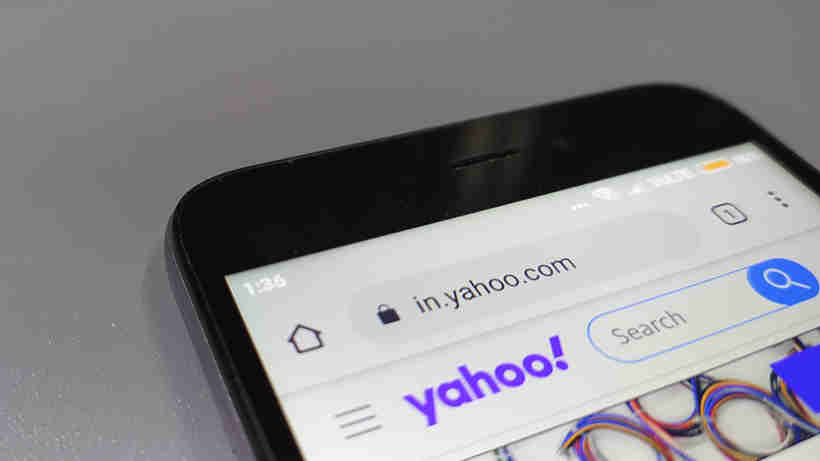 Representational image.
Shutterstock
---
Calcutta
|
Published 27.08.21, 04:26 AM
|
---
Stringent foreign direct investment rules have forced US web service provider Yahoo to shut down its news and current affairs content operations in India.
The Yahoo website said effective Thursday, it has stopped publication of content in India and has shut down content operations here, which include Yahoo News, Yahoo Cricket, Finance, Entertainment and MAKERS India. "We did not come to this decision lightly," said Yahoo.
This is not the first time the Indian FDI norms in digital media with all its associated conditions have sounded the death knell for a global media content provider. Huffington Post too reportedly shut its operations in India last year because of the tough rules.
The spotlight is on a clarification on the FDI policy for uploading/streaming of news and current affairs through digital media that was laid out by the department for promotion of industry and internal trade in October 2020.
The department had clarified that the decision of permitting a 26 per cent FDI through the government route will apply to three categories of entities registered or located in India — digital media entities, news agencies and news aggregators. The existing entities were given one year to align their FDI levels to 26 per cent.
Further, these entities would need to have an Indian CEO, majority of the directors would have to be Indian citizens and they would also have to obtain security clearance for foreign personnel to be deployed in India for more than 60 days in a year through appointment, contract or consultancy.
"There have been changes in the rules limiting foreign ownership of media companies that operate in the news and current affairs space, including a digital media entity that streams/uploads digital news and current affairs content in India and news aggregators," a Yahoo spokesperson told The Telegraph.
"Having evaluated the operational and economic challenges in restructuring the media business within the specified time and in the absence of requisite government approvals to operate our news and current affairs content business in India, we have decided to shut down these operations. This does not impact our ad tech business and Yahoo Mail and Yahoo Search, which will continue to operate," the spokesperson said.
Need for review
Industry observers said there is a need to review the rules  and ease out the low cap of 26 per cent through the government approval route.
"We have worked with a lot of clients and there is really a strong sense of disappointment because this has limited the operational flexibility. This kind of narrow control really hampers overseas investment coming into India," said Probir Roy Chowdhury, partner, J. Sagar Associates.
Earlier on May 3, 2021, Verizon and Apollo Global Management had announced an agreement whereby funds managed by affiliates of Apollo will acquire Verizon Media for $5 billion. Verizon Media owns brands like Yahoo and AOL.