Wish list for finance minister Nirmala Sitharaman
COAI has asked the government to create an infrastructure bank that will raise tax-free bonds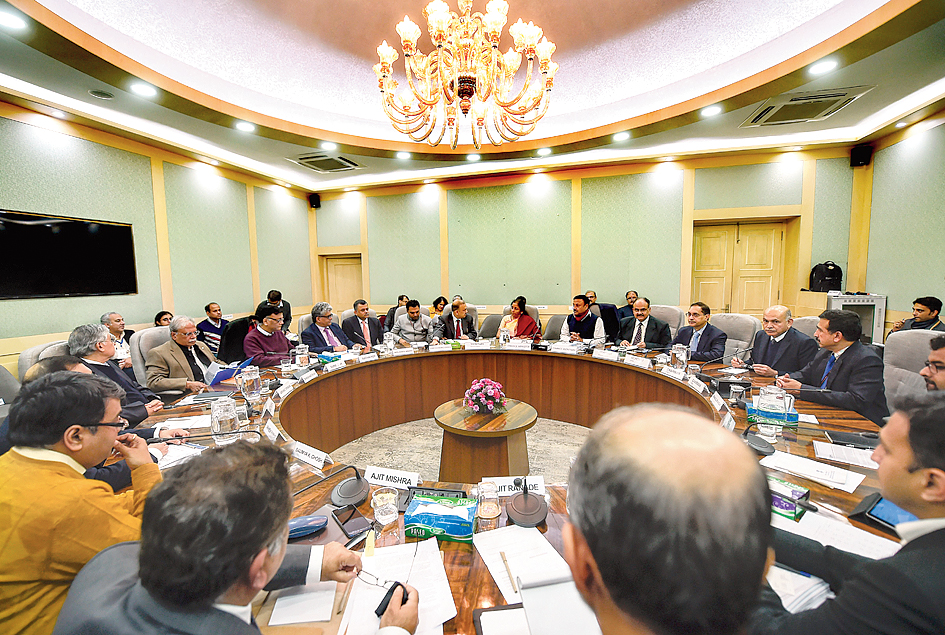 ---
---
Amid mounting financial woes of the telecom sector, industry association COAI raised the issue of adjusted gross revenue and sought a cut in levies such as licence fee and spectrum usage charges during a meeting with finance minister Nirmala Sitharaman on Friday.
The industry has also asked the government to create an infrastructure bank that will raise tax-free bonds, the proceeds of which can be used to lend to the companies at lower rates, Rajan Mathews, director-general of COAI, said after a pre-budget meeting with the FM.
Renewable energy
The infrastructure sector on Friday urged the government to bring in the captive renewable policy and exempt it from cross subsidy and transmission charges to make renewable energy more viable for those willing to set up clean energy plants beyond factory boundaries.
Simplification of GST, reforms in small savings rate and implementation of the Direct Tax Code were some of the suggestions by economists during their customary pre-budget consultation with the finance minister on Friday.
At an Assocham event, Sitharaman asked India Inc to come out of "self-doubt" and unleash the animal spirit as she stressed that steps taken post budget have started showing some results.
PM speaks
Prime Minister Narendra Modi on Friday expressed confidence that the country would emerge stronger from the current phase of economic slowdown and return to the high growth trajectory and told corporate houses to take bold investment decisions to help push the GDP. "India has witnessed such ups and downs … And each time, we have emerged even stronger."