Verizon near a deal to sell Yahoo and AOL to private equity firm Apollo Global Management
The phone giant has signaled that it has given up on its media business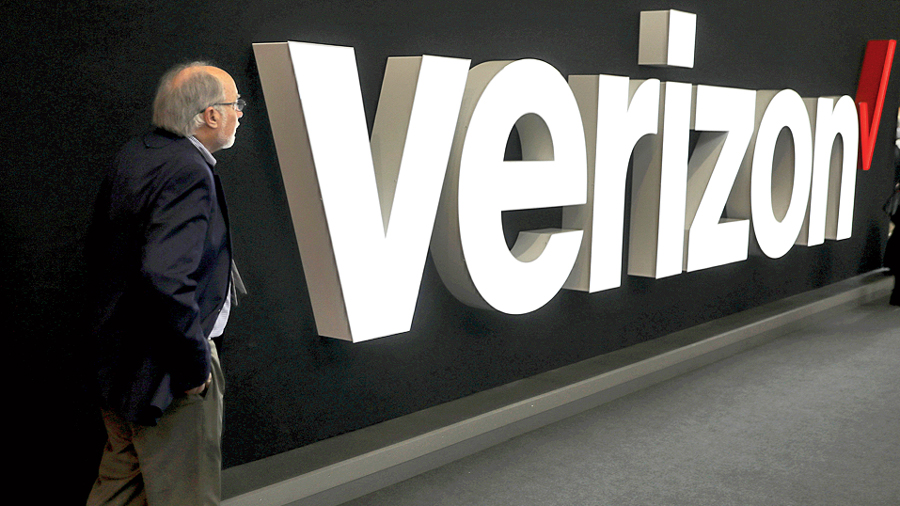 ---
|
New York
|
Published 04.05.21, 03:36 AM
---
Verizon once saw media as the future, the linchpin of a strategy to give customers something they couldn't get elsewhere at a time when all mobile offerings were essentially the same. It has a different vision for the future now.
The phone giant, signaling that it has given up on its media business, is near a deal to sell Yahoo and AOL to the private equity firm Apollo Global Management, two people with knowledge of the matter said on Sunday.
The transaction would be the latest turn in the history of two of the internet's earliest pioneers.
Yahoo used to be the front page of the internet, cataloging the furious pace of new websites that sprang up in the late 1990s. AOL was once the service that most people used to get online.
But both were ultimately supplanted by nimbler start-ups, like Google and Facebook, though Yahoo and AOL still publish highly trafficked websites like Yahoo Sports and TechCrunch.
The deal, which could be announced in the coming days, would value the brands at $4 billion to $5 billion and include Verizon's advertising technology business as well. The people, who spoke on the condition of anonymity because the talks are confidential, cautioned that the talks could still fall apart.
When Verizon bought AOL in 2015 for $4.4 billion, the company called AOL "a digital trailblazer". Lowell McAdam, Verizon's chief executive at the time, championed the deal as part of its "strategy to provide a cross-screen connection for consumers, creators and advertisers to deliver that premium experience."
Tim Armstrong, the head of AOL, was part of the package, and he soon persuaded Verizon executives to add to its media holdings. Armstrong orchestrated the 2017 purchase of Yahoo for $4.5 billion — a prize he had been pursuing for years.
In the statement announcing the deal, Armstrong said, "We're building the future of brands."
It was all in the pursuit of almighty "scale," a business term of art that has almost become a religious mantra in Silicon Valley.
New York Times News Service