Vedanta wins arbitration case involving government
Malaysian arbitration tribunal said the company, and two others must get $476m in a dispute over Ravva fields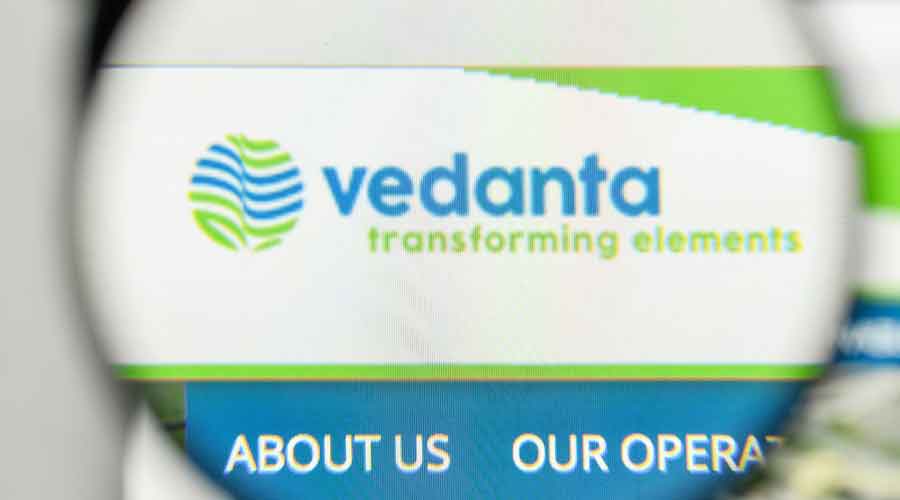 ---
---
A judgment of a Malaysian tribunal was considered as valid by the Supreme Court in a case involving the government of India and some Indian parties.
The apex court on Wednesday squashed the government's claim that the award by the Malaysian arbitration was not valid as it was against "public policy".
The tribunal had awarded $476 million to Vedanta Limited (formerly Cairn India Ltd.), Ravva Oil, Singapore and Videocon Industries towards contract charges for exploration of oil and gas on the Ravva oil fields, while the government claimed they were entitled to $198 million.
The Union government had pleaded that in terms of the original production sharing contract (PSC) entered between the government and the private companies in October 1994, the latter were entitled to only $198 million. The Ravva fields are located off the Odisha coast.
However, a Malaysian arbitration tribunal in 2011 had ruled that the Indian government had to pay around $476 million. The decision was subsequently upheld by the Malaysian High Court and the Court of Appeal in that country. Thus all the three forums had rejected the Indian government's plea.
Aggrieved, the Centre had appealed in the Delhi high court challenging the award. However, the Delhi high court too in this year dismissed the government's appeal, following which the Centre appealed in the apex court.
Public policy
A three-judge bench of Justices Abdul Nazeer, Indu Malhotra and Aniruuddha Bose refused to interfere with the award, saying there was nothing on record to prove that the award was contrary to "public policy" as argued by India.
"The Award is not contrary to the fundamental policy of Indian law, or in conflict with the notions of justice, as discussed hereinabove. The term of the PSC was for a period of 25 years from October 28, 1994, which ended on October 27, 2019.
"We have been informed that the term of the PSC has since been extended for a further period of 10 years, through the mutual agreement between the parties. This itself would reflect that the performance of the obligations under the PSC were not contrary to the interests of India," the apex court said.