US terms to restore duty sops
Restoring benefits will add to symbolism, signalling the US-India relationship is stronger than before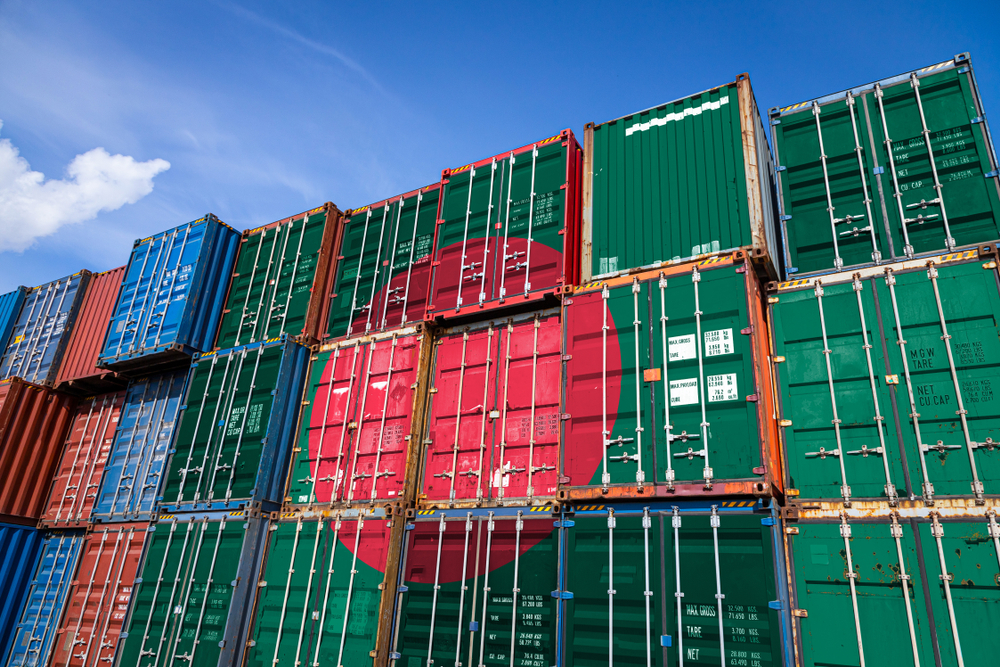 ---
---
The US is willing to restore the duty benefits to Indian exporters under its Generalised System of Preferences if it receives a suitable counter-offer from the Narendra Modi government.
While the commerce ministry officials were tightlipped on the kind of quid-pro-quo concession New Delhi could offer, they said the removal of the GSP benefits had a marginal impact on Indian exporters.
But restoring it will definitely add to symbolism, signalling the US-India relationship is stronger than before.
Analysts said there was very little that India could offer on big ticket issues in which the US is interested at this juncture. Also exporters said the withdrawal of GSP did not have a significant impact and in some of the products, shipments picked up in the US.
"We are in negotiations with India, we took away their GSP, and we're in the process of restoring it if we can get an adequate counterbalancing proposal from them," US Trade Representative Robert Lighthizer told the US Senate Finance Committee.
"Till now, we haven't done that. But this is something that we're actively negotiating right now," Lighthizer said.
Ajay Sahai, the director-general of the Federation of Indian Export Organisations, said the the restoration of GSP will benefit organic chemicals, articles of iron and steel, plastic products, leather goods, furniture, rubber products, electrical machinery and parts thereof.
There are indications the US could lower tariffs on steel and aluminium and India could reciprocate by abolishing the retaliatory tariff it imposed on apples and almonds. It could offer some concession on high end mobiles and relief on duties imposed on Harley Davidson bikes.
Trade economist Biswajit Dhar of the Jawaharlal Nehru University said Trump was under pressure before the presidential elections in November to show some results on trade issues .
"The US would be keen on big ticket deals on market access to agricultural products, dairy products and poultry items. With the Modi government going gaga over the Atma Nirbhar Bharat campaign, I wonder what concession it can offer on these sectors," added Dhar.