US mulls coronavirus stimulus package
Lawmakers were keenly aware that the failure to strike a deal could trigger heavy losses in the US stock markets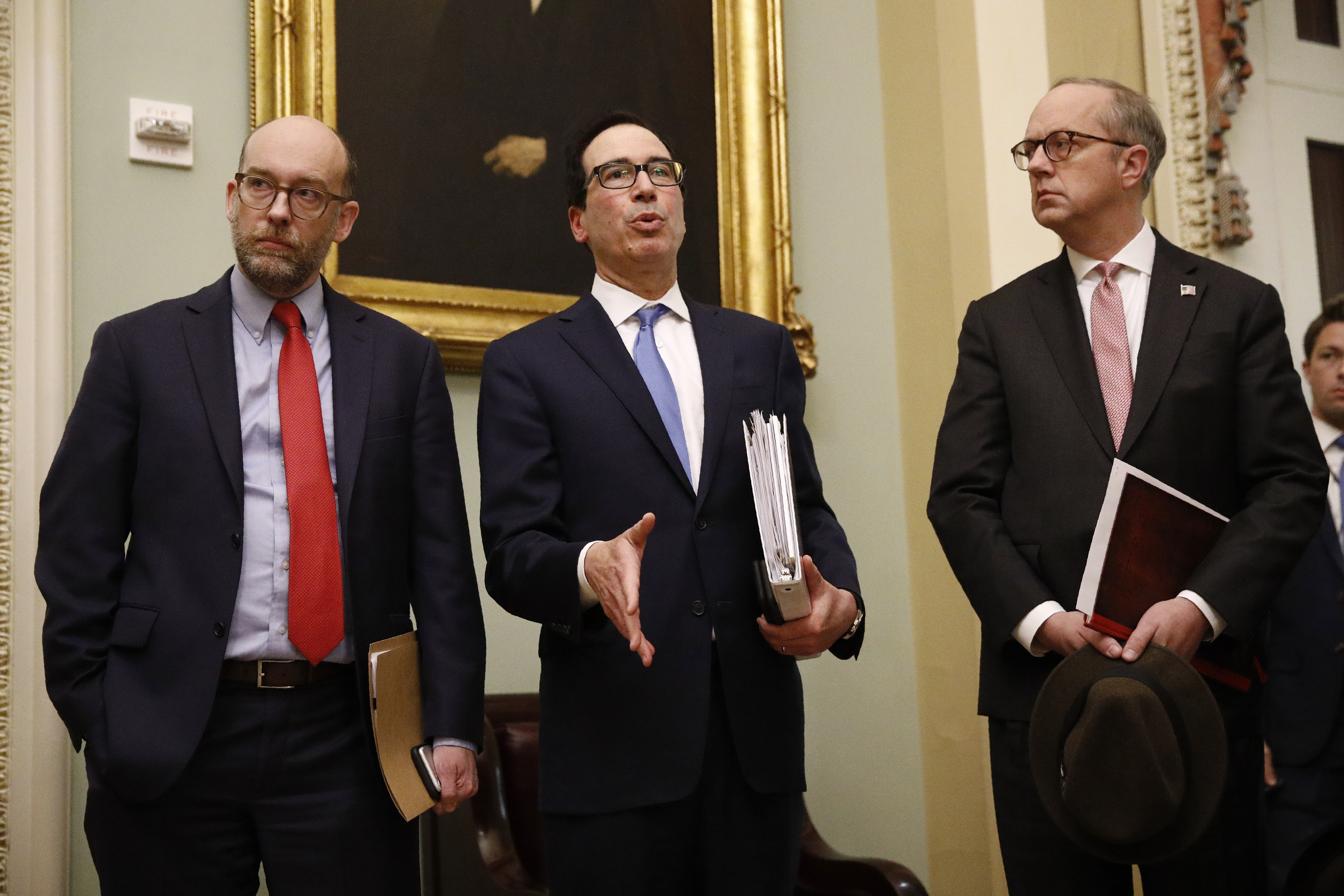 ---
---
Republicans and Democrats in the US Senate were pushing towards an agreement on a far-reaching $1 trillion-plus coronavirus stimulus package on Monday after weekend talks ended with no deal.
Democrats objected to the bill on Sunday as being overly weighted towards corporate interests at the expense of healthcare workers, hospitals and state and local governments. Republicans accused them of obstructing a badly needed bill in the middle of a national emergency.
Treasury secretary Steven Mnuchin urged senators to reach a deal, rejecting Democratic claims that the bill amounted to massive corporate welfare.
Lawmakers were keenly aware that the failure to strike a deal could trigger heavy losses in the US stock markets.
Fed measures
Stock futures were up sharply on Monday after the Federal Reserve took unprecedented steps to support US households and companies more directly with credit.
In a series of actions the Fed agreed to historical measures that would see it for the first time back the purchases of corporate bonds and direct loans to companies, expand its asset holding by as much as needed to stabilise the financial markets, and roll out "soon" a programme to give credit to small and medium-sized businesses.