Trade deal with US in balance
There is an increasing expectation of a watered down deal as a face-saver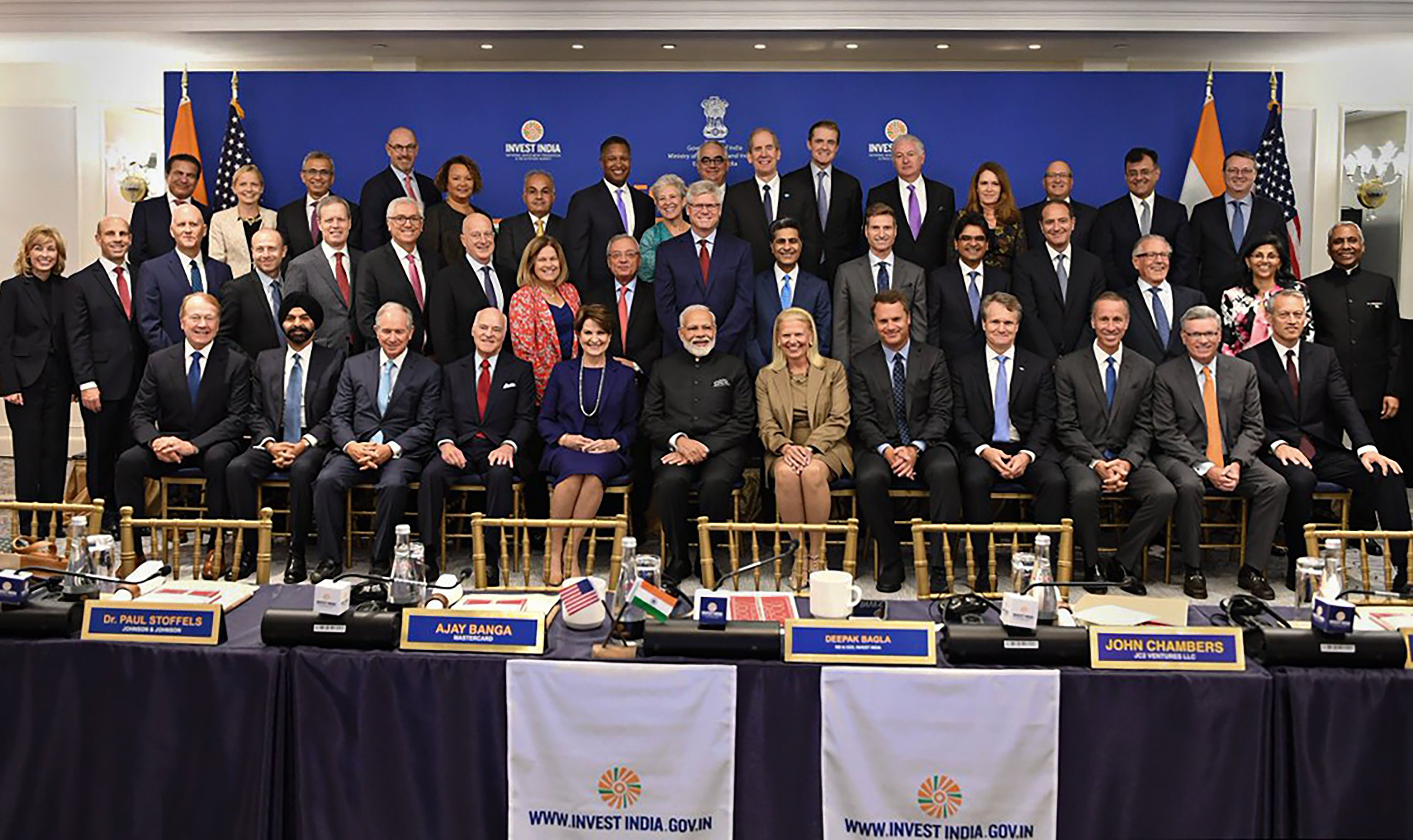 ---
---
Negotiations are on for a trade deal with the US even as expectations of an agreement being signed earlier this week during the meetings between Narendra Modi and Donald Trump got scuppered, with a common ground proving elusive.
"Commerce minister Piyush Goyal is in the US till this weekend and he is holding talks. It is not yet over yet. Moreover, there is no deadline to meet. Every such meeting and its resumption is an indication of the narrowing of differences," commerce ministry officials said.
Goyal is deliberating on the finer points of the deal with US officials. But there are several contentious issues on which New Delhi has little room to offer concessions.
Goyal's visit to the US was unscheduled. He was asked to fly to the US directly from Dubai, where he was attending the Expo 2020 Dubai.
The minister had said last week the parties were firming up the specifics.
"Whether US President (Donald) Trump and Prime Minister Modi announce it during their meeting is up to them."
The president of US-India Business Council Nisha Biswal tweeted: "US and Indian negotiators still not in agreement on a mini deal on trade but will continue to talk and work through issues."
"Reconciling the gives and takes requires a certain amount of discussion and a certain amount of balance. We have made significant progress in that regard," foreign secretary Vijay Gokhale had said on Tuesday after the meeting between Modi and Trump in New York.
There is an increasing expectation of a watered down deal as a face-saver. "We are hopeful by the end of this week there could be some announcement on the trade deal," Federation of Indian Export Organisations (Fieo) director-general Ajay Sahai said.
Restoration of the Generalised System of Preferences (GSP), duty cuts on Harley Davidson bikes, market access to US farm commodities, dairy products and price controls on medical devices are some of the key areas that the two sides have been trying to resolve first and arrive at a trade deal.