Toch.ai witnesses three-fold growth in business
The Mumbai-based firm has successfully used AI to splice video content to generate short clips of highlights of sports events or key moments of TV serials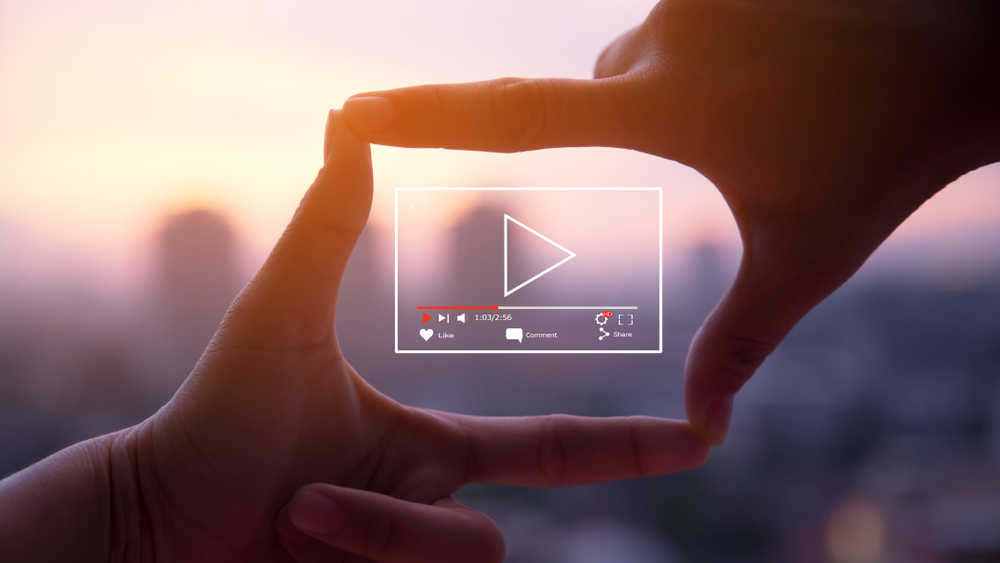 Representational image.
Shutterstock
---
Calcutta
|
Published 31.05.21, 01:38 AM
|
---
Remember Virat Kohli's 47-ball 72 for Royal Challengers Bangalore against Rajasthan Royals in this season's Covid-truncated IPL. Or take Mohamed Salah's top-10 goals for Liverpool in EPL.
And it is not not just sports: flashback and relive the action scenes of Paatal Lok and Family Man.  
Viewers now have a chance to re-live and treasure football, cricket or movies at the click of a mouse. Enter Toch.ai with its splice-and-dice technology to dissect that instant of sporting lore and movie scenes.
The Mumbai-based firm has successfully used AI to splice video content to generate short clips of highlights of sports events or key moments of TV serials that have a great demand among viewers and therefore offers revenue-generation opportunities to the firm.
Toch.ai has seen a three-fold growth in business as user preference for short-form videos drives OTT platforms to explore the route to garner viewership and monetise content. After developing its clips, Toch-ai adds graphical overlays and publishes content across platforms and devices.
Vinayak Shrivastav, co-founder and CEO of Toch.ai, said whether it is boundaries hit in a T20 cricket match or moments of a daily soap opera, viewers are interested in watching the key bits instead of the entire match or the entire episode. This has prompted platforms and brands to explore short-form content and rely on artificial intelligence for the quicker generation of such content.
"Platforms have realised that short videos — 10-15 seconds content — are something that is getting the maximum amount of viewership. This is driven by the changing behavior of viewer consumption. The new age viewer wants to control what they are watching. They will go on social media and search for clips and consume what is there. In this scenario platforms start losing on engagement and monetisation," Shrivastav said.
"So the need of the hour was how fast the clips can be generated and published for users to watch and artificial intelligence and tools today allow developers to clip these moments on a real-time basis, publish and monetise them. We have built the proprietary technology in-house that allows us to analyse various events inside the video including live broadcast."
Shrivastav said that the company was working with over 130 clients and these include OTT majors such as Disney Hotstar, Sony, besides several sports broadcasters.