Supreme Court upholds decision to wind up Devas Multimedia
The company has been locked in a decade-long legal battle against Antrix which filed a petition seeking to wind it up in January last year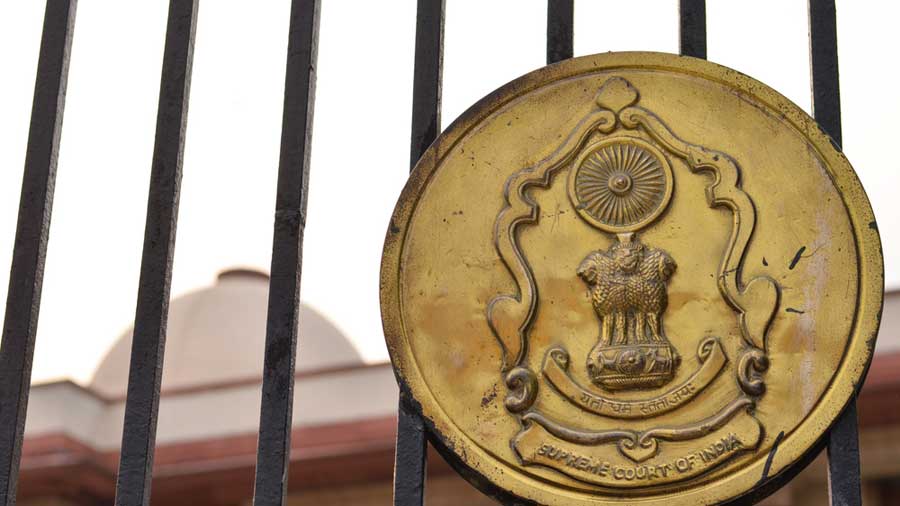 Supreme Court of India
Shutterstock
---
New Delhi
|
Published 18.01.22, 02:59 AM
|
---
The Supreme Court has upheld the decision to wind up Devas Multimedia Pvt.
Devas is at the centre of a snowballing controversy that erupted after the UPA government in 2011 annulled an agreement that the Virginia-based company had signed in 2011 with Antrix Ltd, the commercial arm of the Indian Space Research Organisation (ISRO), to provide multimedia services to mobile users using the S-band satellite spectrum that the Indian company had promised to provide.
In May last year, the Bengaluru bench of the National Company Law Tribunal (NCLT) had ordered the winding up of Devas Multimedia and appointed a provisional liquidator for the purpose.
Devas has been locked in a decade-long legal battle against Antrix which had filed a petition seeking to wind up the company in January last year.
The Supreme Court order creates a piquant situation especially after shareholders of Devas Multimedia obtained an order from a French court that upheld their rights over a Paris apartment that houses the Indian deputy chief of mission in France.
The Indian government is expected to challenge the order.
The French court's order is a throwback to the bruising battle that erupted when Cairn Energy secured a French court order allowing it to freeze at least 20 Indian properties in central Paris even as it tried to assert to right to enforce an international arbitration award of $ 1.2 billion against the Indian government.
On Monday, the Supreme Court upheld the windup petition filed by Antrix Corporation against Devas Multimedia which was accused of siphoning off Rs 488 crore. The court said the Antrix argument could not be overlooked as it would send a wrong message to foreign investors.
"We do not know if the action of Antrix in seeking the winding up of Devas may send a wrong message to the community of investors. But allowing Devas and its shareholders to reap the benefits of their fraudulent action may nevertheless send another wrong message, namely, that by adopting fraudulent means and bringing into India an investment of Rs 579 crore, the investors can hope to get tens of thousands crores of rupees …after siphoning off Rs 488 crore," said Justice V. Ramaubramanian who authored a 134-page judgment.
The bench, which included Justice Hemant Gupta, passed the judgment while dismissing the Devas Media's appeal challenging the concurrent findings of the National Company Law Tribunal (NCLT) and the National Company Law Appellate Tribunal (NCLAT) which had upheld the winding up proceedings against Devas for fraudulent practices that are being investigated by the CBI.
The NCLT had ruled that the incorporation of Devas Multimedia was fraudulent and devised with the intention to grab the prestigious contract in collusion with the then officials of Antrix.
The tribunal had added that at that time, Devas did not have the technology, infrastructure or experience to perform their obligations under the agreement.
Upholding most of the findings of the NCLT and NCLAT, the Supreme court said: "We must keep in mind the fact that apart from  the persons in charge of the management of the affairs of the company in liquidation, the officials of Antrix as well as the officials of the Department of Space are now facing prosecution not only for offences under Section 420 read with Section 120B of the Indian Penal Code but also for offences under the Prevention of Corruption Act,  1988 and the Prevention of Money Laundering Act."