Centre told to issue circular by November 2
Supreme Court ultimatum on interest waiver
The Centre and RBI had earlier argued any blanket waiver of interest on all sectors was unviable and would lead to the collapse of the entire banking industry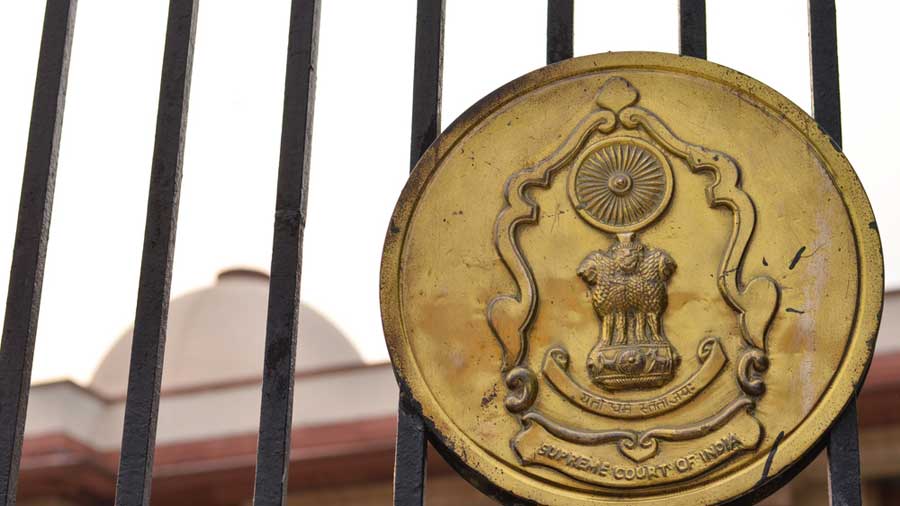 ---
---
The Supreme Court on Wednesday directed a reluctant Centre to issue by November 2 the circular on compound interest waivers relating to the moratorium on loans offered by banks till August 31.
The bench of Justices Ashok Bhushan, R. Subhash Reddy and M.R. Shah rejected solicitor-general Tushar Mehta's plea to give the government time till November 15 for the circular as the Centre wanted to work out certain modalities for the waiver on loans up to Rs 2 crore given for homes, consumer purchases and MSMEs.
"Why one month time (till November 15) to implement such a small decision? Not fair on the part of the central government," the bench observed while adjourning the matter to November 2.
By that time, the court said the government must issue the circular to give effect to the waiver.
"… See the plight of common people, when you've already decided to help…their Diwali is in your hands, Mr Mehta…" the bench told the solicitor-general while passing the direction.
The solicitor-general pleaded the court not to make "any harsh observations." "We don't stand to gain by delaying things unnecessarily," Mehta said.
The court was dealing with a batch of petitions challenging the decision of banks to levy compound interest on all loans on which the moratorium was announced by the RBI to overcome the pandemic crisis.
Senior advocate Rajiv Datta appearing for Gajendra Sharma, the main petitioner in the case, complained that several banks had already started levying compound interests on customers.
However, senior advocate Harish Salve appearing for the banks assured the court that any such interest levied by the banks would be reversed once the government and the RBI issue the necessary circulars as directed by the court.
The Centre and the RBI had earlier argued any blanket waiver of interest on all sectors as sought by the petitioners was unviable and would lead to the collapse of the entire banking industry.