Supreme Court firm on dues of insolvent telcos
Top court to give its finding on the payment of dues, if any, on Jio and Airtel which have spectrum sharing pacts with R-Com, Aircel and Videocon respectively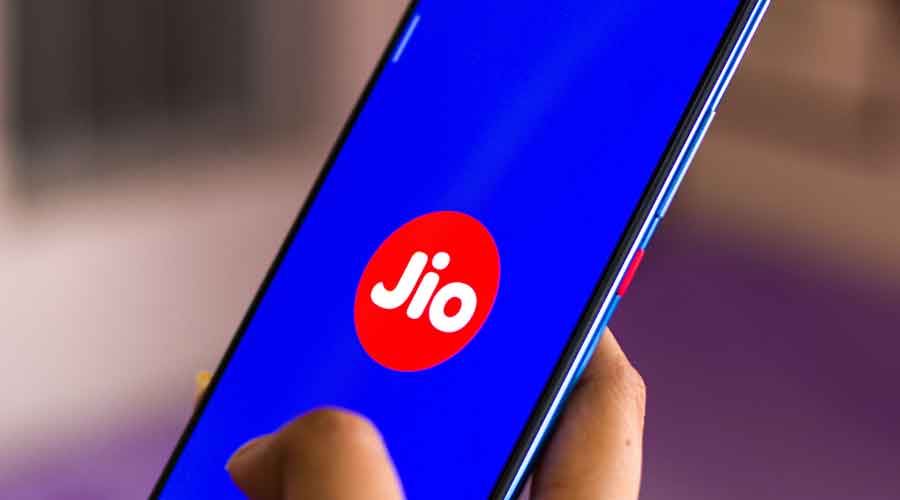 ---
Mumbai, New Delhi
|
Published 25.08.20, 01:51 AM
|
---
The Supreme Court on Monday said spectrum cannot be sold or shared by wiping out government dues. The new party cannot take over the spectrum free of liabilities.
The bench also reserved its verdict on the point as to whether spectrum can be sold by the telecom companies facing proceedings under the Insolvency and Bankruptcy Code (IBC) and how the Adjusted Gross Revenue (AGR) related-dues are to be recovered from them.
The top court will also give its finding on the payment of dues, if any, on Jio and Airtel which have spectrum sharing pacts with R-Com, Aircel and Videocon, respectively.
"If telecom firms are unwilling to pay, we will direct cancel of spectrum allocation. How else is the DoT supposed to deal with such an issue?" the bench asked.
"How can you sell somebody else's property? This will allow for dues to be wiped out. New party will take over free
of all encumbrances, liabilities. Wiping out of government dues in this fashion is not permissible," the apex court observed while reserving its verdict.
The bench said telecom players cannot use "insolvency proceedings" before the National Company Law Tribunal (NCLT) as a "subterfuge" to default on the dues of the government.
Solicitor-General Tushar Mehta appearing for the department of telecommunications (DoT) said all liabilities, including AGR-related dues, should be cleared by the telecom firms prior to spectrum trading as per the guidelines.
The DoT further told the top court that it can seek to recover dues from sellers and buyers of spectrum, jointly or individually.
A bench of Justices Arun Mishra, S. Abdul Nazeer and M.R. Shah was informed by the solicitor-general that the assessment of dues was under process and once the Supreme Court clarifies the legal position on spectrum sharing, it will move to recover the outstanding amounts from the telecom firms.
The DoT said that no demand has been raised against Reliance Jio and Airtel for part dues of Reliance Communications (R-Com) and Videocon, respectively.
If the apex court directs the operators using spectrum of bankrupt companies to pay the past dues, both Airtel and rival Reliance Jio Infocomm Ltd will be hit hard.
While Aircel owes Rs 12,289 crore in AGR dues, Videocon has a liability of Rs 1,376 crore and R-Com owes Rs 25,199 crore.
In 2016, Bharti Airtel had bought Aircel's spectrum in the 2300 MHz band and Videocon's spectrum in the 1800 Mhz band through trading.
Reliance Jio has acquired 47.50 Mhz from R-Com through trading. It is also sharing some spectrum with R-Com.
Additional reporting by our Delhi bureau