Sugar co-operatives get Rs 10000 crore relief in budget
Move to resolve the long-standing dispute between the sugar mills, mostly those in Maharashtra, and the income tax department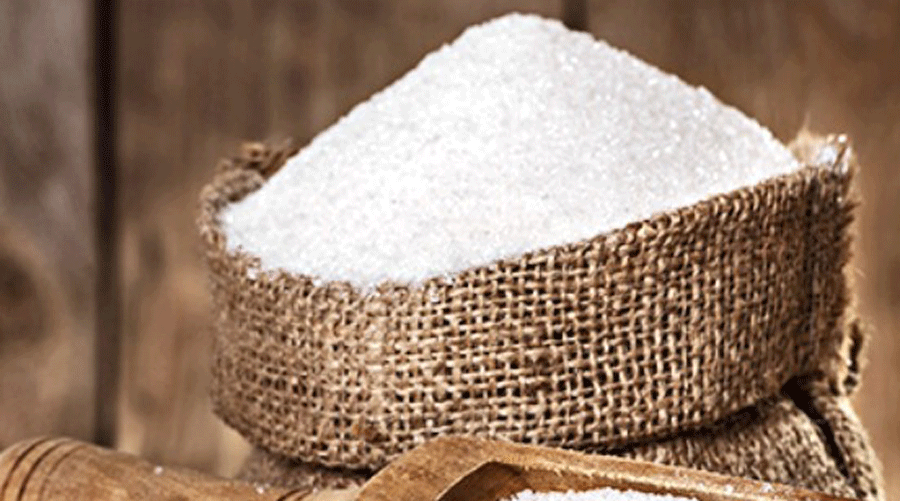 ---
New Delhi
|
Published 05.02.23, 12:59 AM
|
---
Union budget 2023- 24 has provided relief of about Rs 10,000 crore to sugar co-operatives to claim payments made to sugarcane farmers for the period prior to the assessment year 2016-17 as an expenditure.
This would resolve the long-standing dispute between the sugar mills, mostly those in Maharashtra, and the income tax department.
Sugar factories operating in the co-operative sectors in certain states of India pay to sugarcane growers a final amount, often referred to as final cane price (FCP), which is over and above the Statutory Minimum Price (SMP) fixed by the central government under the Sugarcane Control Order.
The payment of FCP by the co-operative sugar factories over and above the SMP for purchase of sugarcane had resulted in tax litigation.
The co-operative sugar factories were claiming this excess payment as business expenditure whereas the same has been disallowed in the assessment on the ground that the excess price paid for purchase of sugarcane over and above SMP is in the nature of appropriation/distribution of profit and hence not allowable as deduction.
The budget document said "it is proposed that for sugar co-operatives, for years prior to AY 2016-17, if any deduction claimed for expenditure made on purchase of sugar has been disallowed, an application may be made to the Assessing Officer, who shall recompute the income of the relevant previous year after allowing such deduction up to the price fixed or approved by the government for such previous year."
Denatured ethyl alcohol is used in the chemicals industry and the budget proposal is to exempt basic customs duty on it. This will support the Ethanol Blending Programme and facilitate the endeavour for the energy transition.
The Indian Sugar Mills Association said: "This will also make import of denatured ethyl alcohol cheaper. Industries which use denatured ethyl alcohol as their raw material such as pharmaceuticals, chemicals and paints can rely on domestic availability to fulfil their raw material requirement.