States may oppose GST relief for cars
Automobiles currently attract the highest tax rate of 28%, apart from a cess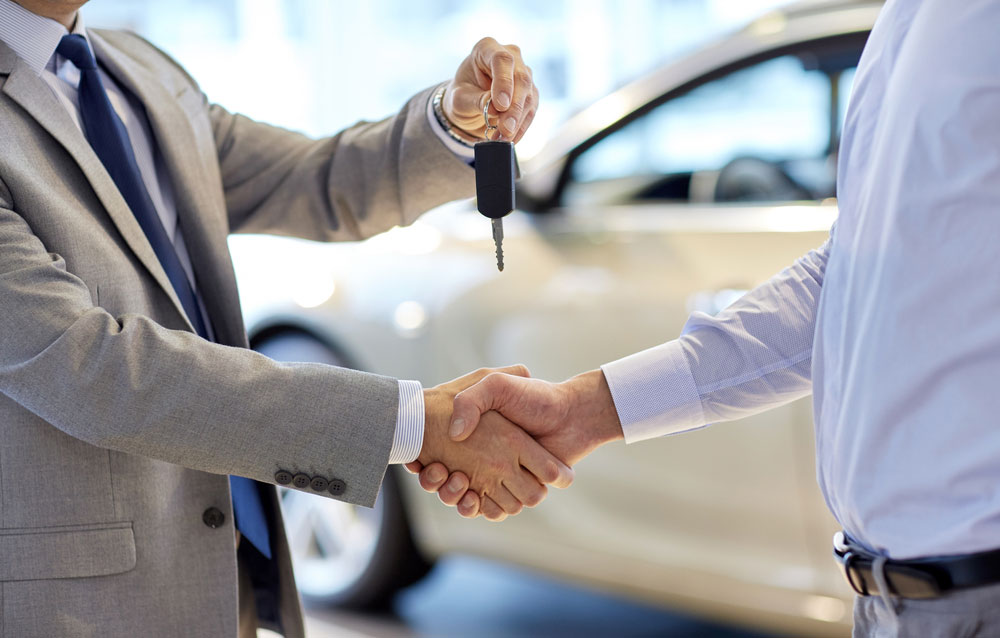 ---
---
The Centre is expected to push for a lower rate on automobiles at the GST Council meeting scheduled on September 20 but may face stiff opposition from some states as this would impact their revenues.
"There is a growing demand to look at the reduction in GST rates in the automobile sector. This could be taken up in the council meeting," a finance ministry official said.
The official said a lower rate would boost demand in a sector that has suffered a huge drop in sales leading to 3.5 lakh job losses since the start of this fiscal.
The industry has been demanding the GST rates to be cut to 18 per from 28 per cent to boost demand ahead of the festival season.
Automobiles currently attract the highest tax rate of 28 per cent, apart from a cess.
However, there are apprehensions of a fall in revenue collections on account of any rate reduction. GST collections in August have dipped below Rs 1 lakh crore, which is a sign of slowdown in the economy.
Finance minister Nirmala Sitharaman said the final decision would be taken by the GST Council.
"It is for the council to take a call. I have suggested to them (automobile makers) that I will take it to the council but the final decision will be theirs," the finance minister said.
Sitharaman has announced a slew of measures to boost demand, including hiking the depreciation benefit on all vehicles to 30 per cent from 15 per cent, deferring a proposed multi-fold increase in registration fee and reversing a five-year old ban on government purchases. She also deferred the proposed hike on the registration fee of vehicles till June 2020.
Revenue concern
Analysts said the government would have to weigh the pros and cons of the move as the tax collections have fallen.
"While the GST rate is one of the key factors impacting automobile prices and thereby demand, any reduction in rates would need to consider the revenue impact in the context of the current year collections being lower than that budgeted," said M.S. Mani, partner at Deloitte India.