Start-ups, swadeshi pitch for new India
Commerce minister Piyush Goyal urges the industry to support new young entrepreneurs with financial support, handholding, opportunities and mentorship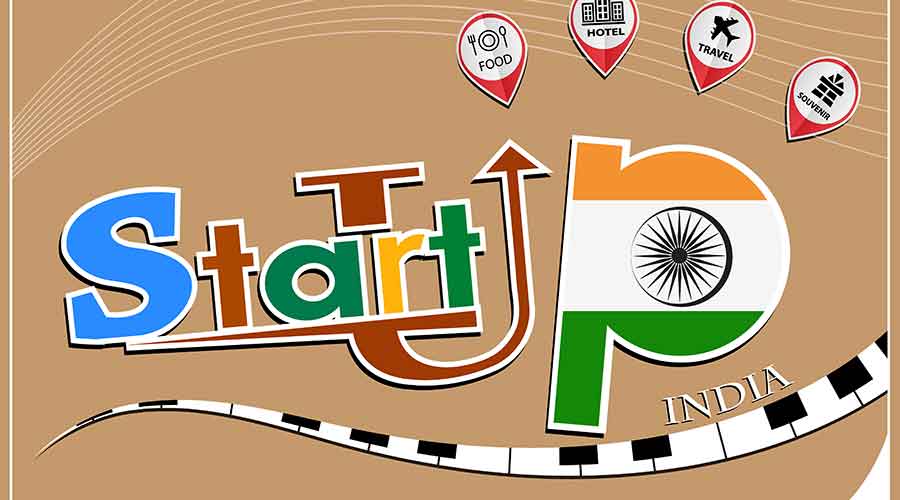 ---
---
The backbone of new India would be start-ups and the ecosystem in the country is encouraging innovation by promoting and strengthening new young entrepreneurs, businesses with new ideas and ways of doing business, Union minister of commerce and industry Piyush Goyal said on Saturday.
Speaking at Ficci's annual convention, Goyal urged the Indian industry to support start-ups by providing financial support, handholding, opportunities and mentorship so that they can grow without resorting to dilution of their stakes to foreign companies at very low valuations at the initial stage itself.
"The scale of manufacturing, along with quality and productivity, can truly make India competitive in several sectors and help move towards an Aatmanirbhar Bharat," he said.
Gadkari stress on reducing imports
Raising the swadeshi pitch, road transport and highways minister Nitin Gadkari on Saturday said there was a need to reduce dependence on imported electric vehicle (EV) components, including lithium-ion batteries, magnets and find ways to manufacture these in the country without compromising on quality.
Citing the example of magnets used in electric vehicles, he asked industry experts to study which parts are being imported. "I am not a businessman but I am seeing a huge potential for electric cars and even electric trucks," he said at the Ficci event.