Sebi stands by Sahara ruling
The order relates to SICCL collecting funds to the tune of Rs 14,106 crore between 1998 and 2009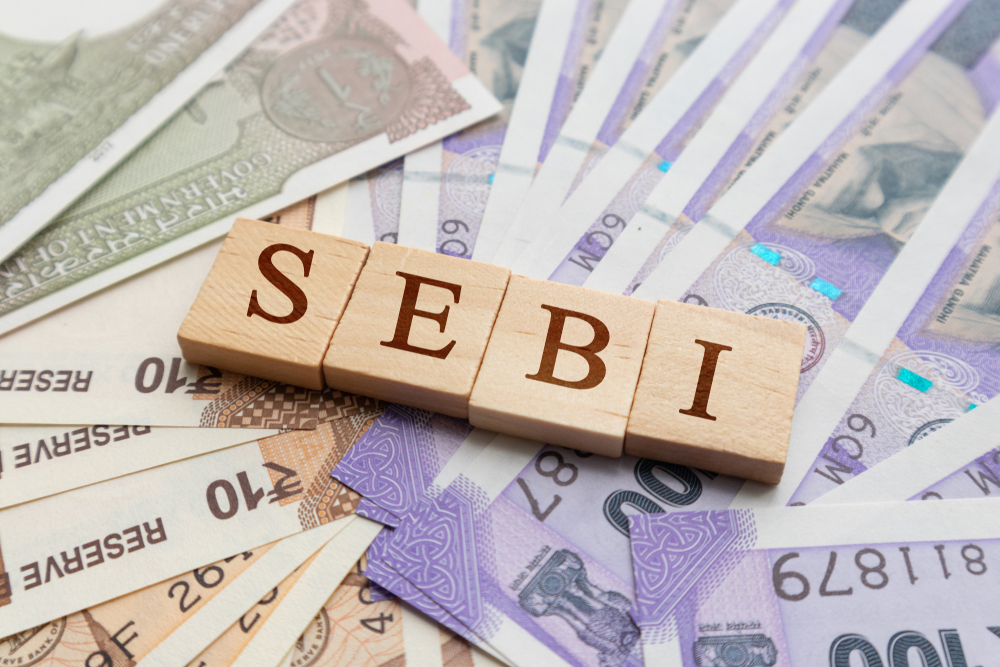 ---
---
Sebi on Tuesday reaffirmed its ruling which had directed legal representatives of late Y.N. Saxena to refund investors in the matter related to Sahara India Commercial Corporation Ltd (SICCL). Saxena was SICCL's director from December 1998 to November 2012.
The order relates to SICCL collecting funds to the tune of Rs 14,106 crore between 1998 and 2009 from nearly 2 crore investors through bonds — optionally fully convertible debentures (OFCDs).
Sebi, in October 2018, had ordered the company and its directors, including Subrata Roy, O.P. Shrivastava, J.B. Roy, A.S. Rao, Ranoj Das Gupta, as well as legal representatives of late D.S. Thapa, late P.S. Mishra and late Y.N. Saxena, to jointly and severally refund the money collected by the company through the issuance of OFCD.
Following this, legal representatives of Saxena in January 2019 submitted a preliminary application and requested for all the relevant documents and information in the matter. Also, they had asked Sebi to grant them an opportunity of hearing after the inspection and detailed reply in the matter.
According to Sebi, its order passed in October 2018 did not finally adjudicate the issues or finally determine the liability of Saxena but was effectively in the nature of a show cause notice to legal representative of Saxena. "Thus, the present proceedings are not against a deceased person but against the legal heirs of late Y.N. Saxena in their capacity as his legal representatives," it added.