Rupee tanks as RBI says it doesn't have any target
Indian currency seen heading towards 75-76 level against dollar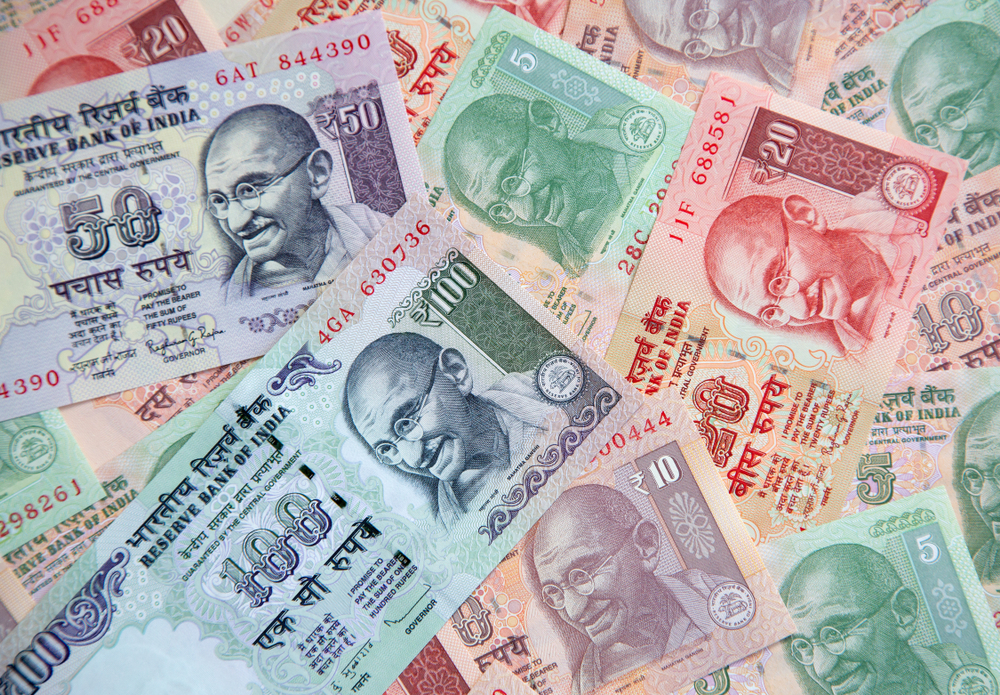 ---
Mumbai
|
Published 05.10.18, 07:33 PM
|
---
Rupee punters were rattled on Friday when RBI governor Urjit Patel maintained that the value of the Indian currency was determined by market forces and the central bank did not have any "target or band" around any particular level of the exchange rate.
Moments after the RBI announced a rate status quo, the weak and wobbly rupee breached the 74-mark and hit a historic low of 74.23. The Indian currency, however, recovered later to close at 73.77 to the dollar.
Ahead of Friday's bi-monthly monetary policy, it was largely expected that the RBI would hike the policy repo rate by 25 basis points, which would have brought some relief to the currency.
However, an inflation-focused RBI, which gave more precedence to some of the other domestic challenges, refrained from taking any steps to protect the currency.
Further, the RBI governor's remarks indicated that the central bank was not unduly concerned about the current depreciation.
Speaking to reporters, Patel said the mandate of the monetary policy committee was flexible inflation targeting.
"The depreciation of the rupee has been in some respect moderate in comparison to several other emerging market peers. By end-September the rupee had depreciated in nominal effective terms by 5.6 per cent since end-March."
"In real effective terms, the rupee depreciation has been at 5 per cent. The RBI response to these unsettled conditions has been to ensure that the forex market remains liquid with no undue volatility. There is no target or band around any particular level of the exchange rate which is determined by market forces of demand and supply,'' he said.
The domestic currency had opened higher at 73.63 and hit a high of 73.46 but failed to sustain the momentum and plunged below the 74-mark after the policy announcement.
Experts are of the view that the currency may now be headed towards the 75 level in the immediate term.
"Given the sell-off in the domestic equities and higher crude prices, the rupee is now expected to move towards 75-76 levels in next couple of sessions. Overall, the situation is worrisome for the rupee,'' said Rushabh Maru, research analyst at Anand Rathi Shares.
However, Soumya Kanti Ghosh, group chief economic adviser of the SBI, said the rate decision by the RBI explicitly emphasises that the central bank was largely tolerant with the exchange rate finding its market determined level and that it was concerned only if an exchange rate depreciation feeds into headline inflation.