Rs 110 lakh crore infrastructure challenge
The Centre is considering the option of tapping the financial markets, global investors, and banks for the implementation of the projects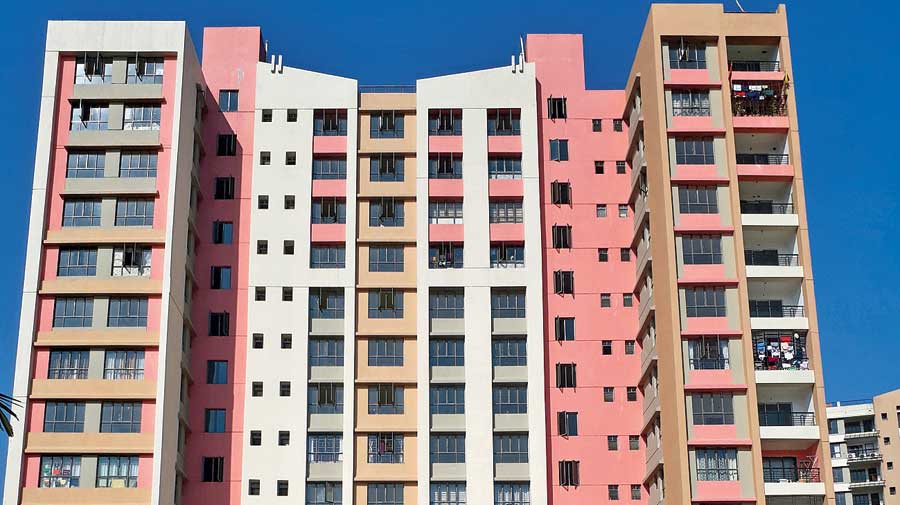 ---
---
The government is scouting for funds for the Rs 110-lakh-crore infrastructure projects planned over the next five years.
The Centre is considering the option of tapping the financial markets, global investors, and banks for the implementation of the projects.
Prime Minister Narendra Modi had emphasised on these infrastructure projects during his Independence Day speech. However, the plans could go haywire if it cannot find the necessary resources.
The National Infrastructure Pipeline (NIP) plans to spend Rs 110 lakh crore on nearly 7,000 projects across sectors such as transport, communications, urban development, energy and water. The plan is a grand vision involving private and state-run players and many believe it is too ambitious in its scope.
The identified projects across various sectors would help to create social and economic infrastructure to be implemented over the next five year.
According to official data, these projects include the Rs 3.66 lakh crore Pradhan Mantri Gram Sadak Yojana, the Rs 1.08 lakh crore Mumbai-Ahmedabad high speed rail corridor and the Rs 1.09-lakh crore North South Dedicated Freight Corridor.
The finance ministry is looking at various options for resource generation as the funding options suggested by the NIP committee seems to have gone awry due to the coronavirus pandemic which posed a massive strain on central and state government budgets.
Finance Minister Nirmala Sitharaman's virtual bilateral meeting with United Arab Emirates (UAE) Minister of State for Financial Affairs Obaid Al Tayer and urging the Middle Eastern nation to participate in India's ambitious Rs 111 lakh crore infrastructure project should be seen in this context, sources said.
Also, it would difficult get the private sector to participate in such infrastructure project with huge costs and long gestation period, analysts said.
Analysts also said project implementation capacity of state government has been hit hard due GST collections have halved and the central funds devolution has been delayed.
The investment envisaged between fiscal years 2020 and 2025 is a mix of private and public investment. While around 18-20 per cent of the pipeline is expected to be financed through the central government budget, around 24-26 per cent is expected to be financed through the state's budget, the NIP report had said.
About 31 per cent of the required resources are to be raised through debt from bond markets, banks and non-bank financial companies (NBFCs), and around 4-10 per cent as equity from private developers, external aid multilateral and bilateral agencies and internal accruals.
However, a funding gap of around 15-17 per cent is estimated. To fill it, the task force suggests asset monetisation by the Centre and states and setting up of new development finance institutions (DFIs).