Relief for ex-IL&FS auditors
Centre had moved NCLT against Deloitte Haskins and Sells and BSR Associates; prosecution meant a 5-year ban on them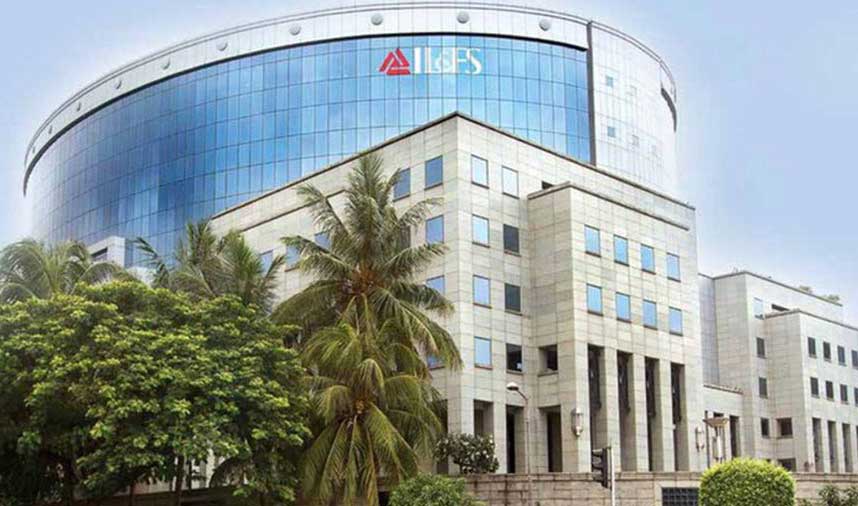 ---
|
Mumbai
|
Published 21.04.20, 07:49 PM
---
The Bombay High Court on Tuesday quashed all proceedings of the government against ILF&S former auditors Deloitte Haskins and Sells and BSR and Associates before the National Company Law Tribunal (NCLT) and a special court.
The two auditors had moved court in October challenging the validity of the Centre's plea before the tribunal seeking their removal. The application by the Centre was filed under Section 140 (5) of the Companies Act, which would lead to a five-year ban on the two audit firms.
The Centre had also initiated criminal proceedings against them for their role in the alleged financial irregularities at IL&FS, with the petition pending at a Special Court.
Deloitte and BSR had contended they were no longer the auditors of ILF&S — Deloitte was rotated out, while BSR had resigned — when the Centre sought their removal. The duo had challenged the constitutional validity of Section 140 (5) of the Act.
The section deals with the removal and resignation of auditors and imposes a five-year ban on an auditing firm that has proven to have "acted in a fraudulent manner", or to have "abetted or colluded in any fraud".
Hearing their petition, a bench of Chief Justice B.P. Dharmadhikari and Justice N.R. Borkar quashed the prosecution of both the firms before the NCLT.
Though the bench upheld the constitutional validity of Section 140 (5), it held the provisions of the section did not apply to the former auditors who had resigned.
The bench also quashed a criminal complaint filed against the two firms by the Serious Fraud Investigation Office.
In August, the tribunal had rejected an application filed by the two audit firms challenging its jurisdiction on the government plea to ban them for five years for their alleged lapses in the IL&FS irregularities. Earlier, the ministry of corporate affairs had moved the NCLT against BSR and some of the then external auditors of IL&FS alleging professional misconduct.
At the time, it had also directed the SFIO to initiate probe and disciplinary action against such audit firms.
The SFIO had subsequently claimed BSR and some other audit firms had acted in breach of auditing standards and that they had failed to detect financial inconsistencies at IL&FS.
At the proceedings, the Union government sought a stay for eight weeks on the order so that it can appeal to the apex court. While the counsels for BSR and Deloitte opposed the Government's request, it was granted by the high court. However, the interim protection to the two audit firms will continue.