Reliance Jio ups ante on penalty
Any waiver of penalty will be a bad precedent for errant companies, says Jio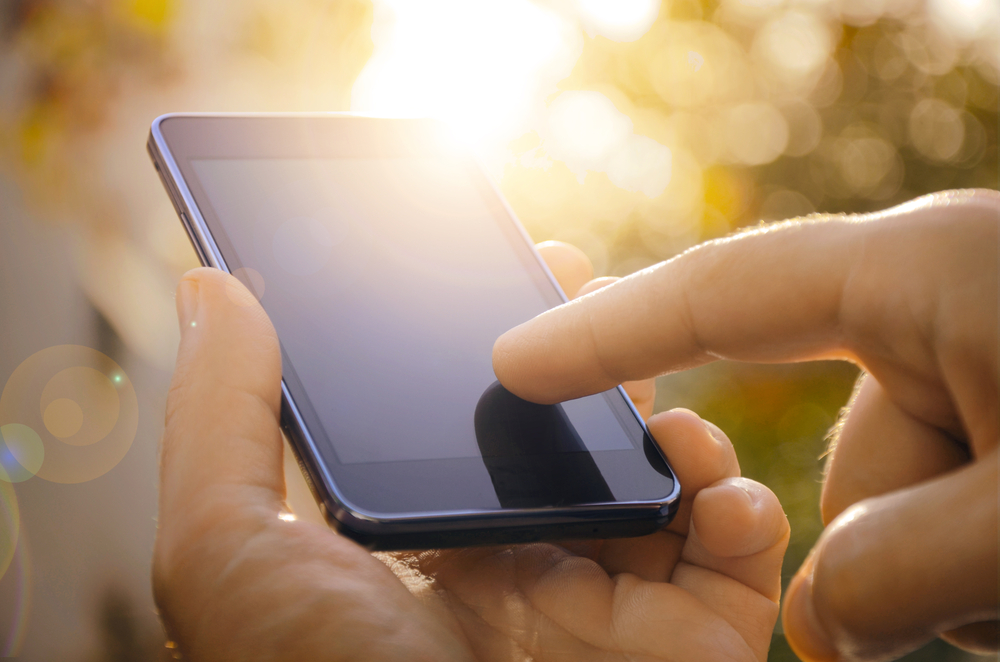 Jio has shot off a second letter to telecom minister Ravi Shankar Prasad, saying any relaxation in penalty will violate Supreme Court's recent ruling on AGR definition
Shutterstock
---
Mumbai
|
Published 03.11.19, 07:06 PM
|
---
Reliance Jio continues to voice its opposition against extending any relief to Bharti Airtel and Vodafone Idea Ltd, this time writing to telecom minister Ravi Shankar Prasad that any relaxation in penalty will violate the Supreme Court's recent ruling and set a bad precedent to other errant companies.
"The judgment records the submission on behalf of the Department of Telecommunications (DoT) to the effect that the interest and penalty were being levied strictly as per the contract between the parties and that any reduction, modification or alteration of the interest and penalty provisions contained in the licence agreement would amount to impermissibly rewriting the agreement. This contention was accepted by the court," Jio wrote in a second letter to Prasad.
On October 24, the Supreme Court had upheld the DoT's contention that non-telecom revenues should be part of the annual adjusted gross revenue (AGR) — a percentage of which is paid to the government as statutory dues.
With total liabilities estimated at Rs 1.4 lakh crore, Airtel and Vodafone-Idea, through telecom sector association COAI, are seeking a waiver of at least the penalty and interest on the delayed payments, which constitute about half of the total dues, if a complete waiver of past liabilities is not possible. Here Jio cautioned that any relief "if granted, will become an iniquitous precedent emboldening and encouraging others in similar situations, including other sectors and spreading across industry, to commit similar breaches and get away with it".
Reiterating its position that the telecom companies have sufficient resources to meet the liability, Jio said the incumbents had reaped rich bonanza when they had accepted and moved to a revenue share method of paying statutory dues almost two decades back and no relief on un-provisioned and unpaid past liability should now be entertained.
It pointed out that while the market cap of Bharti Airtel is over Rs 2,50,000 crore, Bharti Infratel has a market cap of Rs 37,000 crore. Similarly, the market cap of Indus Towers, as and when listed, will be three times that of Bharti Infratel. Airtel has a 33 per cent stake in Indus Towers.
Here, the Reliance Industries arm said if Airtel liquidates small parts of its assets, or issues 15-20 per cent new equity, it can easily arrange Rs 40,000 crore to pay its obligations.
Similarly, the market cap of Aditya Birla group, one of the promoters of Vodafone Idea, is around Rs 2.3 lakh crore, while that of Vodafone is $54.88 billion.
"Vodafone Idea also has stakes in Indus Towers. Thus, there is no dearth of sources to pay the government its dues," the letter said.