Reliance Industries shale joint venture on the block
RIL pruned its interest because of weak crude oil prices that affected the financial performance of the business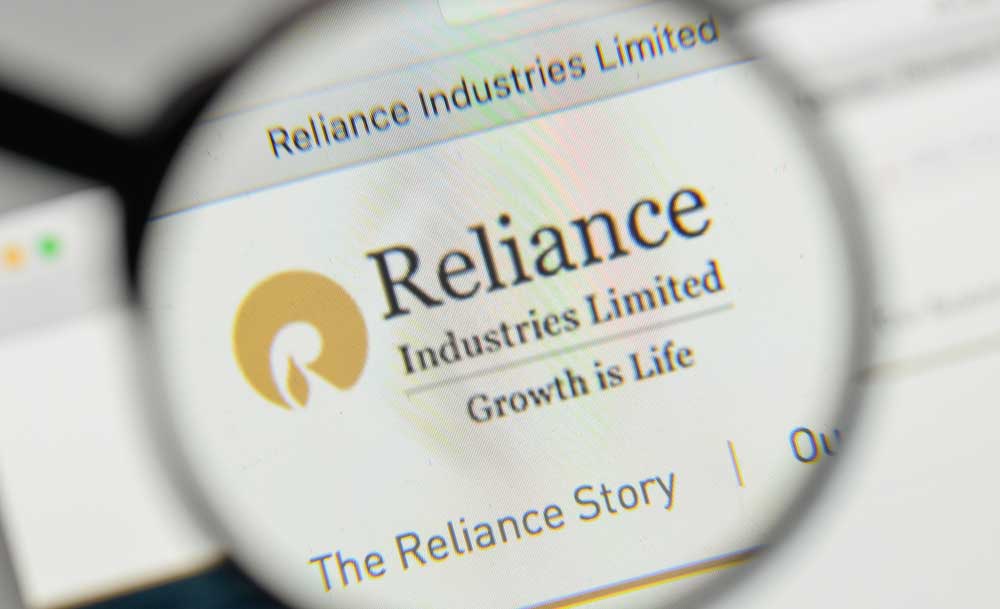 ---
Mumbai
|
Published 27.04.19, 06:37 PM
|
---
Pioneer Natural Resources is in advanced talks to sell its Eagle Ford acreage in South Texas to privately owned energy producer Ensign Natural Resources, sources familiar with the matter said on Friday.
If successful, the sale would achieve Pioneer's long-stated aim of becoming an energy producer focused solely on the Permian basin of West Texas and Eastern New Mexico, the heart of the US shale revolution.
Ensign, which is backed by P-E firm Warburg Pincus, reportedly would initially pay less than $1 billion for the acreage, which is operated as a joint venture with Reliance Industries, which also is selling its stake.
This price is below the $2 billion valuation analysts had estimated for the position back in February 2018, when Pioneer first announced it wanted to divest. However, the purchase price will be supplemented by a number of earnout clauses based on future production.
Losing interest
RIL, which was at one point of time bullish on Shale gas assets, has over the past couple of years, pruned its interest because of weak crude oil prices that affected the financial performance of the business. RIL held stakes in three US shale gas ventures — 45 per cent with Pioneer Natural Resources in Eagle Ford asset, 40 per cent with Chevron and 60 per cent with Carrizo Oil & Gas in Marcellus Shale.
In 2017, Reliance Marcellus II LLC, a subsidiary of Reliance Holding USA, and RIL closed the stake sale in the Marcellus shale gas asset operated by Carrizo Oil and Gas.
In the following year, its subsidiary Reliance Eagleford Upstream Holding LP sold certain assets in Eagle Ford shale to Sundance Energy Inc for $100 million. These assets were located in Atascosa, La Salle, Live Oak and McMullen Counties, Texas.
However, RIL had then said that it will retain its interest in the remaining Eagle Ford assets that are core to its development priorities. In its annual report for 2017-18, RIL had said that it will continue to focus on value preservation in the North America shale gas business.
For 2018-19, in US Shale (RIL share) in the business was 94.5 Bcfe (billions of cubic feet equivalent), a drop of 32 per cent over the previous year. For the fourth quarter of the year, capex was lower, reflecting lower spend, particularly in the Pioneer JV.