RBI recasts penal fee
Such charges cannot be levied in the form of 'penal interest' that is added to the rate of interest being charged on the advances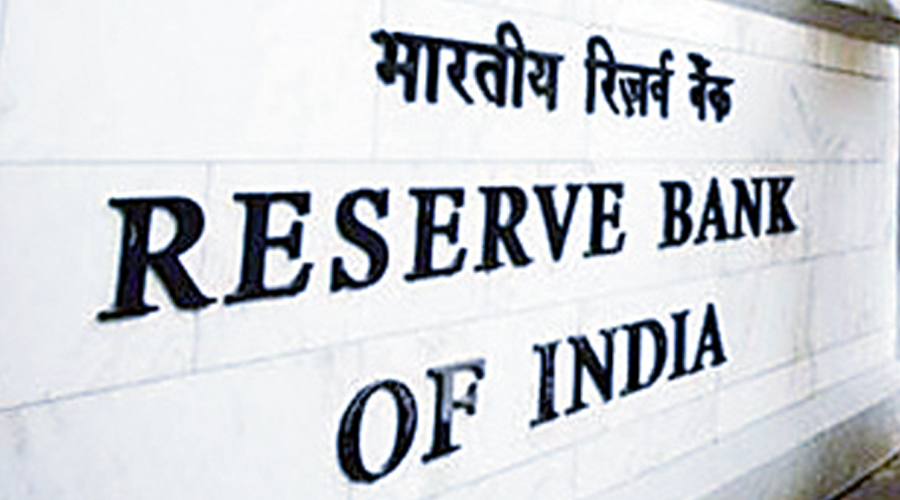 Reserve Bank of India
File Photo
---
Mumbai
|
Published 09.02.23, 01:40 AM
|
---
The RBI on Wednesday said it will announce new guidelines on the penal interest charged by banks in the event of loan defaults by their customers. The new rules will see this excess interest being replaced by "penal charges''.
``Supervisory reviews have indicated divergent practices amongst the regulated entities with regard to the levy of penal interest which were excessive in certain cases, leading to customer grievances and disputes,'' it said.
The RBI has now decided that any penalty for delay or default in servicing of the loan or any other non-compliance of material terms and conditions of the loan contract will be in the form of ''penal charges'' in a reasonable and transparent manner.
Such charges cannot be levied in the form of ''penal interest'' that is added to the rate of interest being charged on the advances. Moreover, the lenders will not be allowed to capitalise the penal charges by adding to the principal outstanding. They will now be recovered separately. In case of any deterioration in credit risk profile of the borrower, the banks are free to alter the credit risk premium under current guidelines on interest rate, the RBI said.
"RBI's direction to avoid penal interest and to only charge a transparent penal charge is a step in the right direction,'' Jaya Vaidhyanathan, CEO, BCT Digital, said.