PwC lists 10 macro steps that can aid economic revival
The challenges include inadequate resources, lack of execution, weak last mile delivery and digital security risks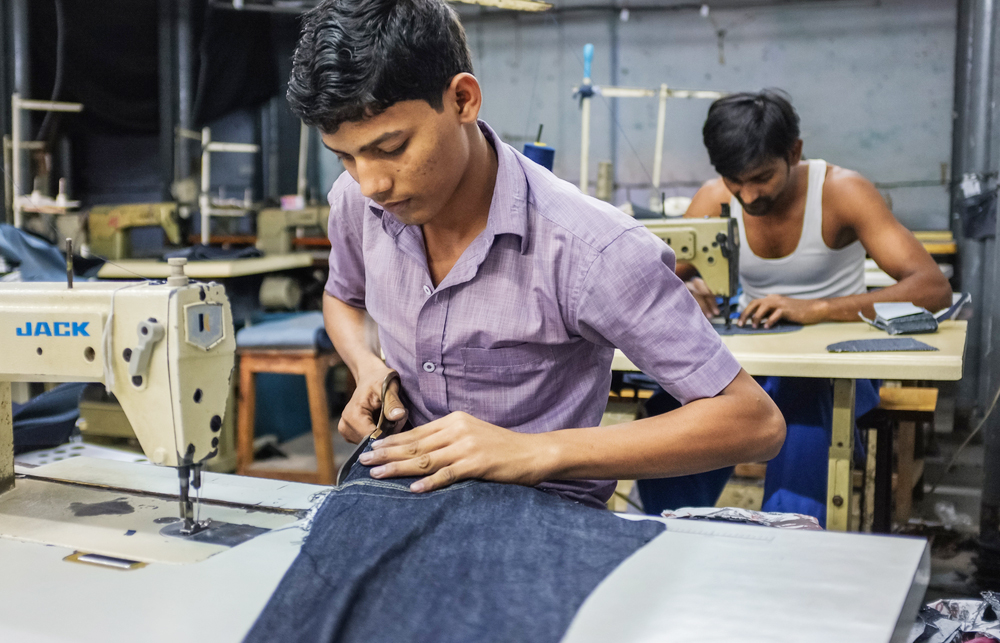 ---
Calcutta
|
Published 19.08.20, 02:42 AM
|
---
PricewaterhouseCoopers India has listed 10 macro steps that can aid economic revival along with the downside risks in a research report released on Tuesday.
The macro steps include investment towards development of physical infrastructure, a targeted regional development for central and eastern states, strengthening exim logistics and processes, improving digital and agricultural infrastructure, promoting creation of MSMEs, improving healthcare, pharmaceuticals, transforming financial services and democratisation of learning through ed-tech sector.
The challenges include inadequate resources, lack of execution, weak last mile delivery and digital security risks.
"While strategies in organisations and policies in government are well constructed, translating them to on ground impact requires knowledge of last mile execution," the report said.
PwC had earlier set out three scenarios for India's growth over a 20 year period ending in 2034. They were 6.6 per cent growth through rapid human capital and some infrastructure spend, 7 per cent growth with further infrastructure build and a 9 per cent growth trajectory with significant additional productivity improvement.
The report said that over the past 5 years, the average growth of the economy has been 6.8 per cent.
"If we can increase our average growth rate to 9 per cent from the pre Covid-19 five year average of 6.8 per cent and by deepening and widening of the economy make growth more inclusive, we can create 3 additional India's with a cumulative additional GDP of USD 10 trillion, in a decade post recovery," the report, presented by Shashank Tripathi, government strategy & transformation leader, PwC India said.
"This (pandemic) is a severe exogenous shock for the Indian economy, but it can also be a transformative moment for India. We have an opportunity to rethink our approach, reconfigure our business system and restart our economy," said Shyamal Mukherjee, chairman, PwC India.