Pressure on ONGC to steer clear of Farzad
No formal pact signed with Iran because of US sanctions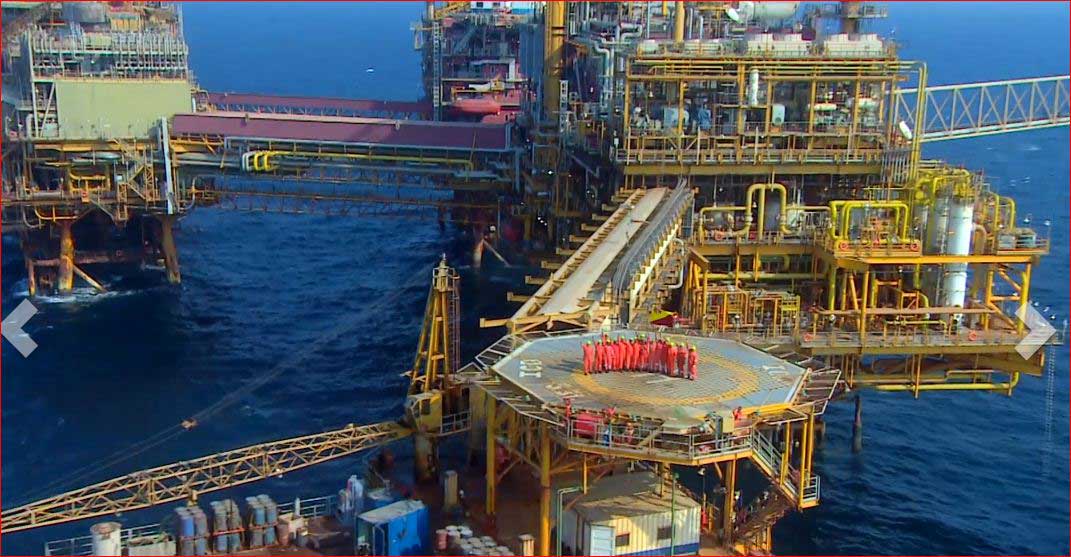 ---
---
ONGC Videsh, the overseas arm of state-owned explorer ONGC, is unlikely to go ahead with its investments in Iran's Farzad-B gas block because of the US sanctions on the Islamic nation.
Tehran has indicated that it could come out with a licensing round for the development of the field by an Iranian contractor if the Indian firm does not enter into an agreement soon.
Sources in the state-owned firm said they would take a call only after getting a formal communication from Iran.
However, sources indicated that given the US sanction on Iran, it was unlikely that OVL would go ahead with the development of the gasfield.
But every effort would be made to convince Tehran that the firm is keen to participate in the development of the field as and when the sanctions are lifted.
Analysts said India could be making efforts to buy out time from Iran, pointing at the long standing relationship and energy ties. However, Iran, which is increasingly isolated after the US sanction, is making efforts to enlist the support of its historical allies to be on their side and carry out the project.
Sources said the state-owned firm was planning to sign a contract with Iran last September, but the US sanction hampered the process as European and Australian consultancy firms withdrew from their contracts and the State Bank of India also raised concerns.
Farzad-B's gas reserve is estimated at 21.6 trillion cubic feet. The major point of contention between India and Iran was the setting up of two pipelines and the money spent on the development plan.
A consortium of ONGC Videsh Ltd, Oil India Ltd and Indian Oil Corp had discovered the gas reserves in the Farsi block in 2008. OVL and IOC hold 40 per cent interest each in the block, while the remaining 20 per cent is with Oil India.
The consortium has spent $900 million in the Farzad-B field to study the block following a 2002 preliminary pact with the Iranian authorities. However, the two sides have not signed any formal contract because of the US sanctions.
The deal with Iran would have provided a boost to the Narendra Modi-government, which has been focusing on global assets for the energy security of the country, and its endeavour to increase the share of gas in the energy basket to 15 per cent from 6.5 per cent. The country's share of gas in the energy basket figures poorly compared with the global average of 24 per cent.