OVL listing on agenda
OVL under debt; listing will require lender approval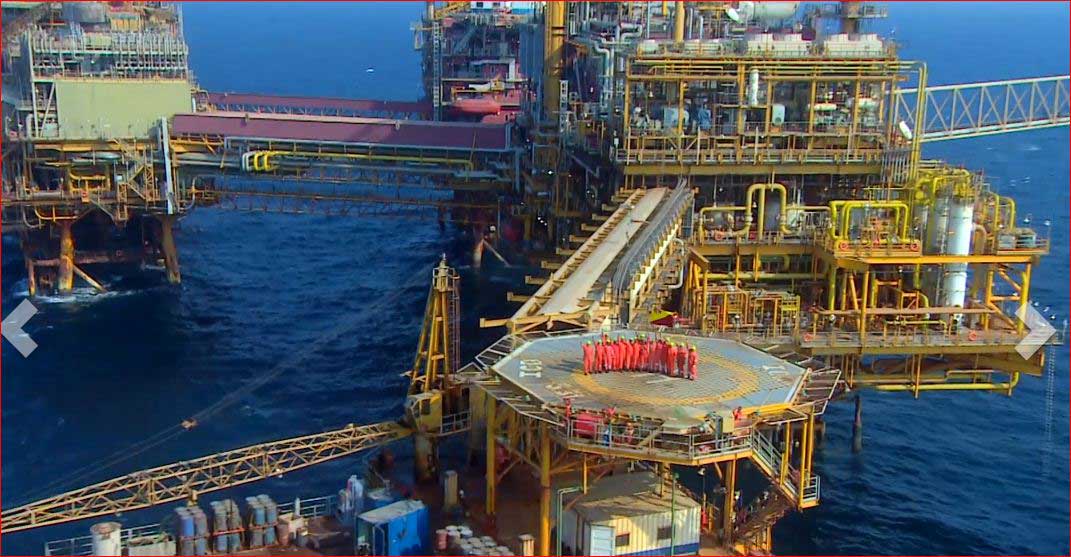 ---
---
The government is keen to list ONGC Videsh — the overseas arm of ONGC — and transfer the proceeds of the listing as a special dividend, enabling it to meet the divestment target set for the current fiscal.
The department of investment and public asset management (Dipam) has written to the oil ministry on listing OVL.
The officials of the finance and oil ministries would meet later this month and would seek the opinion of the state-owned exploration firm.
Besides special dividend, the government is looking at just listing OVL without a share sale. OVL would then have a shareholding pattern that would mirror that of ONGC, giving the government an opportunity to directly sell some stake in OVL.
The government owns 64.24 per cent in ONGC. It would get an amount equivalent to the holding, if ONGC declared a special dividend after the listing.
Finance minister Nirmala Sitharaman in the budget has raised the divestment target for 2019-20 to Rs 105,000 crore, an increase of over 16 per cent from the interim budget target of Rs 90,000 crore.
In the last fiscal, divestment collections stood at Rs 85,000 crore against a target of Rs 80,000 crore.
This is not the first time the Modi government has raised the issue of listing OVL. The ONGC board had opposed the listing in December last year, citing various reasons and the situation has not changed since then, company officials said.
They pointed out that OVL has assets in countries such as Venezuela and Iran, which are exposed to the US sanctions. These assets will have to be first separated from the company. While this may not be a difficult task, it would involve capital gains tax.
Also, OVL is heavily under debt. Any listing would require the approval of all lenders, which is time-consuming.
As much as a third of its $28.45-billion (Rs 1.51 lakh crore) investment in 41 projects has been financed by loans.
OVL has only been in acquisition mode till now and has not yet reached a self-reliant economic model. The company depends on the parent company for even guarantees to take loans.
OVL has good assets and it would become self-reliant once a couple of its assets such as the giant gasfield in Mozambique starts production, the officials said.
Best value
OVL projects are in various stages of development and an IPO will get the best value when these projects are monetised, they said.
The gasfield in Mozambique will start production in 2022 when two LNG trains of 12 million tonnes per annum capacity are set up and gas is exported in cryogenic ships.
OVL reported a profit of Rs 1,682 crore on a revenue of Rs 14,632 crore in 2018-19. Profit and revenue jumped 71 per cent and 40 per cent, respectively, from a year earlier. It produced 14.8 million tonnes of oil equivalent in 2018-19.