ONGC net profit jumps 65% in Q3
Marginal decline in net profit over Q2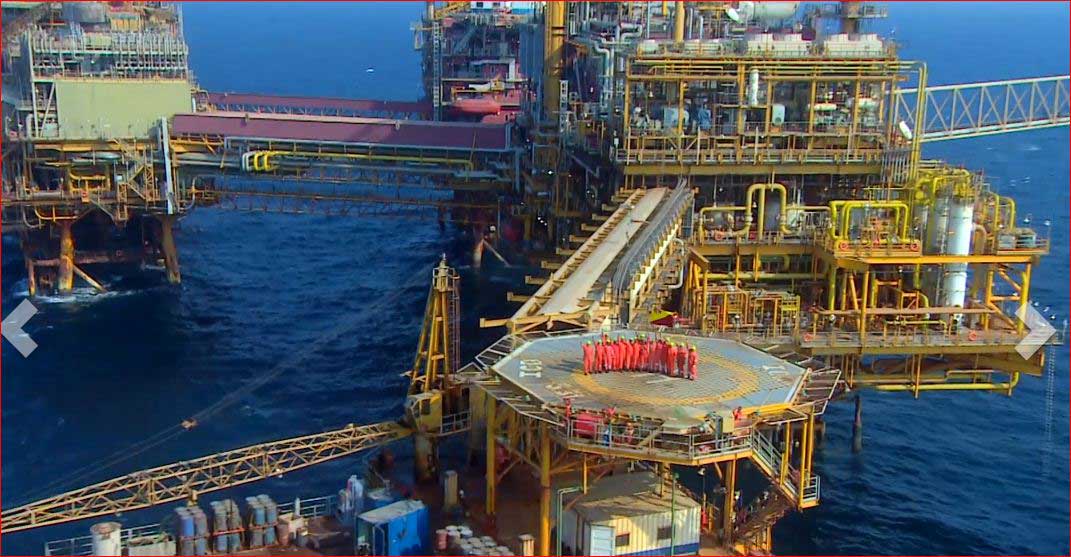 ---
---
ONGC's third-quarter net profit jumped 65 per cent to Rs 8,262.70 crore on higher prices for oil and gas output, from Rs 5,014.67 crore in the same quarter of the previous financial year.
However, ONGC's net profit saw a marginal decline compared with the Rs 8,264.61-crore profit reported during the quarter ended September 30, 2018.
ONGC's revenue from operations in the December quarter increased 20.42 per cent to Rs 27,694 crore from Rs 22,996 crore in the corresponding previous quarter.
The company's revenue from offshore operations increased 19 per cent to Rs 18,956 crore during the quarter, while the earnings from onshore operations rose 23 per cent to Rs 8,738 crore.
The revenue from operations slipped marginally by less than 2 per cent on a sequential basis from Rs 27,989.17 crore.
The average crude price during the quarter was $61 per barrel compared with $53.78 per barrel during the corresponding period last fiscal. Similarly, the gas price was $3.36 per mBtu during the December quarter compared with $2.89 per mBtu during the same period of the last fiscal.
ONGC said its board also approved the payment of an interim dividend of Rs 5.25 per share for 2018-19. The record date for determining eligibility of shareholders for the dividend is March 1, 2019, whereas the dividend will be paid on March 6, 2019.