ONGC's net profit falls 55 per cent to Rs 2,878 crore
Total income fell to Rs 19,152 crore from Rs 27,152 crore in the corresponding quarter a year ago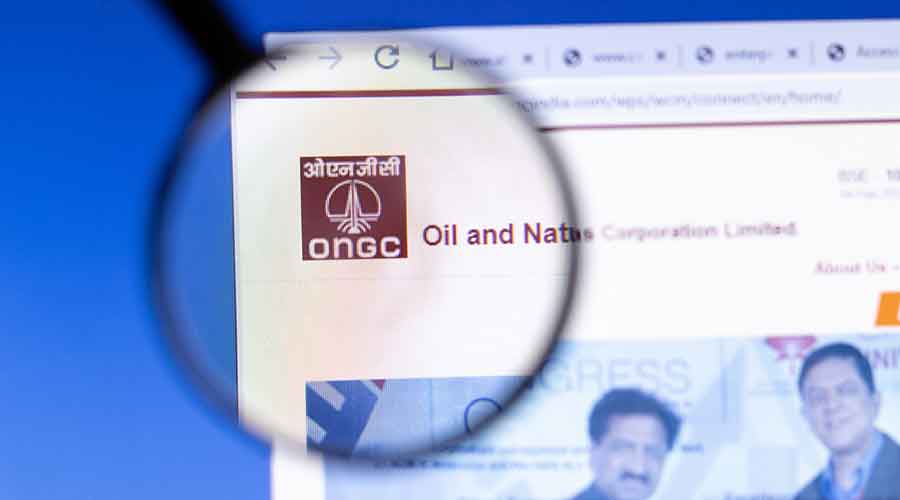 ---
---
ONGC's net profit fell 55 per cent to Rs 2,878 crore in the second quarter of 2020 from Rs 6,336 crore, a company statement said on Friday.
Total income fell to Rs 19,152 crore from Rs 27,152 crore in the corresponding quarter a year ago.
OIL discovery
Oil India on Friday said it has made a natural gas discovery at a well drilled in Tinsukia, Assam.
"The discovery will open up new areas for exploration in Assam and would help in enhancing the gas production," the company said.
Oil India said well Dinjan-1 in Tinsukia petroleum mining lease in the upper Assam basin struck hydrocarbons.
The well encountered about 10 metres of hydrocarbon-bearing sands, it said. On testing, it produced gas at the rate of 115,000 standard cubic metres per day.
Oil India, whose majority of operations are concentrated in the north-east, did not indicate the reserves the discovery may hold.
The country's oil and natural gas sector is likely to receive fresh investment of over $300 billion by 2030 for developing natural supply and distribution infrastructure to meet rising demand.
Gas accounts for a little over 6 per cent energy consumption mix, which is far below the global average and the country has set a target to raise this to 15 per cent by 2030. The demand is expected to be driven by the fertiliser, power, household cooking and steel sectors.
Promoting compressed natural gas is aimed at reducing the overwhelming dependence on imported petrol and diesel in the auto sector.