Niti Aayog proposes setting up of full-stack 'digital banks'
Surprisingly, the Reserve Bank of India (RBI), which is the banking regulator, was not involved with the discussion paper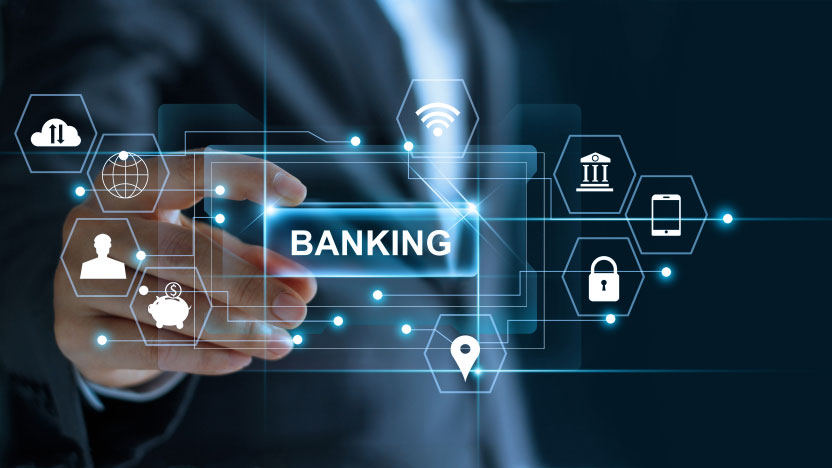 ---
Mumbai
|
Published 25.11.21, 02:12 AM
|
---
The Niti Aayog on Wednesday proposed the setting up of full-stack "digital banks" which would principally rely on the internet and other proximate channels to offer their services and not physical branches. The move is meant to increase credit penetration, particularly among MSMEs.
Surprisingly, the Reserve Bank of India (RBI), which is the banking regulator, was not involved with the discussion paper. The government think-tank collaborated with Black Dot Public Policy Advisors and received inputs from the Department of Financial Services of the finance ministry and the representatives of public sector banks including SBI.
The paper suggested a three-step approach to kickstart the process. In the first stage, the RBI could grant a restricted digital business bank licence. In the next stage, the applicant holding a restricted licence will be allowed to commence operations within a regulatory sandbox.
Finally, the restrictions can be relaxed to upgrade the entity to a full stack digital business bank licence.
Digital banks or DBs mean banks as defined in Banking Regulation Act, 1949. The Niti Aayog paper added that these entities will take deposits, give loans and offer the full suite of services that Banking Regulation Act empowers commercial bank to offer to its customers.
As regards the entities that can set up these banks, the discussion paper said that given the "digital-native" nature of banks , the licence may require one or more controlling persons of the applicant entity to have an established track record in adjacent industries such as e-commerce, payments, technology like cloud computing.
Entry at Rs 20 crore
The discussion paper has also proposed capital requirement and other conditions:  the minimum paid-up capital should be Rs 20 crore in the restricted phase. The capital should be Rs 200 crore for a full-stack digital business bank, equivalent to small finance banks.
The digital bank licence and ambient regulation should be technologically agnostic.