Narendra Modi announces Rs 1,000cr for start-ups
The Prime Minsiter exuded confidence in the scheme citing generation of jobs and improvement in standard of living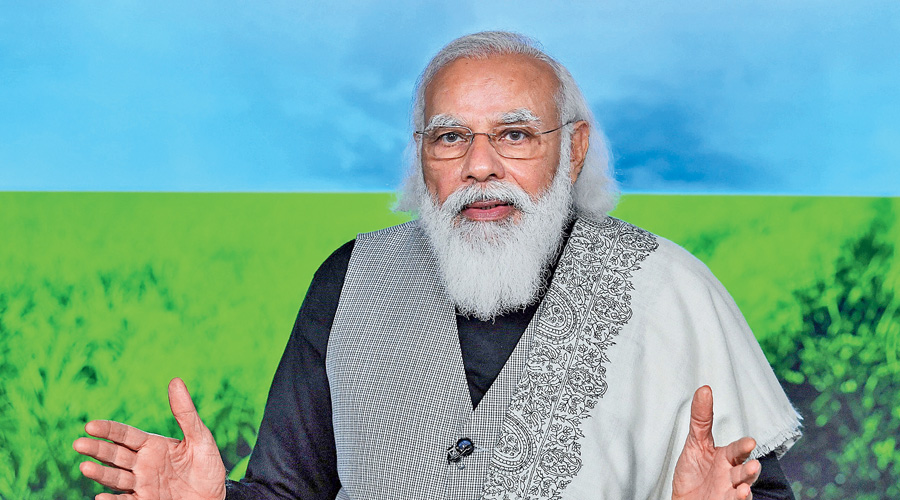 ---
---
Prime Minister Narendra Modi on Saturday announced the launch of a Rs 1,000-crore ''Startup India Seed Fund'' to support startups and help budding entrepreneurs pursue innovative ideas.
Addressing the ''Prarambh: Startup India International Summit'', Modi exuded confidence that the growth of start-ups will help to generate jobs and improve the lives of people in the region.
The summit marked the fifth anniversary of the Startup India initiative launched by Modi on this day in 2016.
The government, Modi added, has been implementing the Fund of Fund Scheme to help start-ups raise equity capital.