Mutual Funds eye insurers' kitty
In its Union Budget 2023-24 proposal, Amfi has said this is in line with the global practice adopted by the insurance industry and would provide buyers the option of choosing insurance products with different asset managers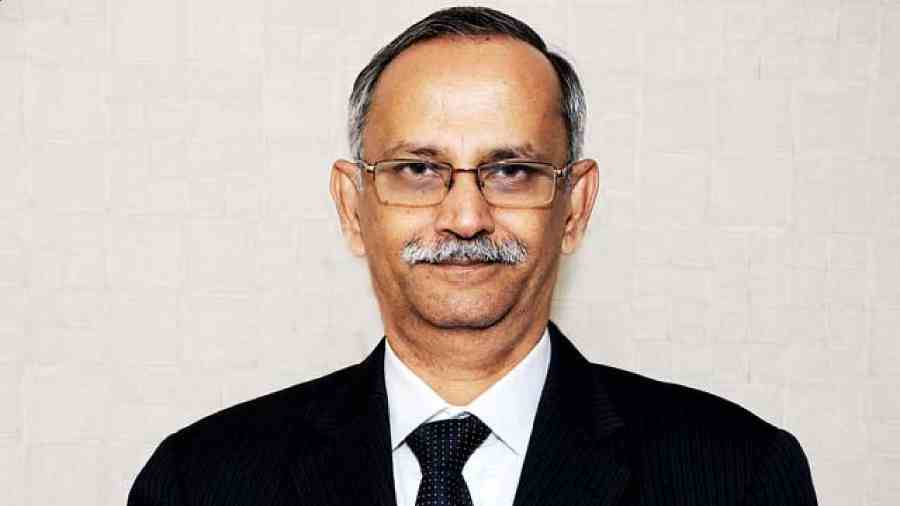 N.S. Venkatesh
File picture
---
Calcutta
|
Published 11.12.22, 02:07 AM
|
---
The Association of Mutual Funds in India has made a pitch before the government and regulator Sebi to permit insurance companies to outsource their fund management activities to Sebi-registered mutual fund asset management companies.
In its Union Budget 2023-24 proposal, Amfi has said this is in line with the global practice adopted by the insurance industry and would provide buyers the option of choosing insurance products with different asset managers.
This will bring cost optimisation and widen the scope for the sale of insurance products. The insurance companies can provide full disclosure of the asset management company engaged by them to the policy buyer.
Addressing an event organised by the Indian Chamber of Commerce on Saturday, AMFI CEO N.S. Venkatesh said the association is in discussions with Sebi and the Centre.
"If it comes, then the industry will definitely reach Rs 100 lakh crore much before 2027. We are working towards that and, hopefully, that will happen," said Venkatesh.
The net assets under management of the mutual fund industry was Rs 40.37 lakh crore as of November 30, with mutual fund folios crossing an all-time high of 13.97 crore.
The growth is supported by rising monthly SIP contributions, both in the number of accounts as well as contributions.
Venkatesh said the rising retail investor participation had ensured a counterbalance to the FII outflows.
The industry body has also requested the government to bring parity on the threshold for tax deducted at source between mutual funds and time deposits, allow the introduction of debt-linked savings schemes to deepen the bond market and revise guidelines on investment of surplus funds of central public sector undertakings in any Sebi-registered mutual funds, including private sector MFs.