Mittals claims repayment of security deposits worth Rs 82 crore from Ruias
The deposits had been placed by Essar Steel for the right to occupy space in the 22-storey Essar House at Mahlaxmi; and for a support services pact that got terminated in May 2014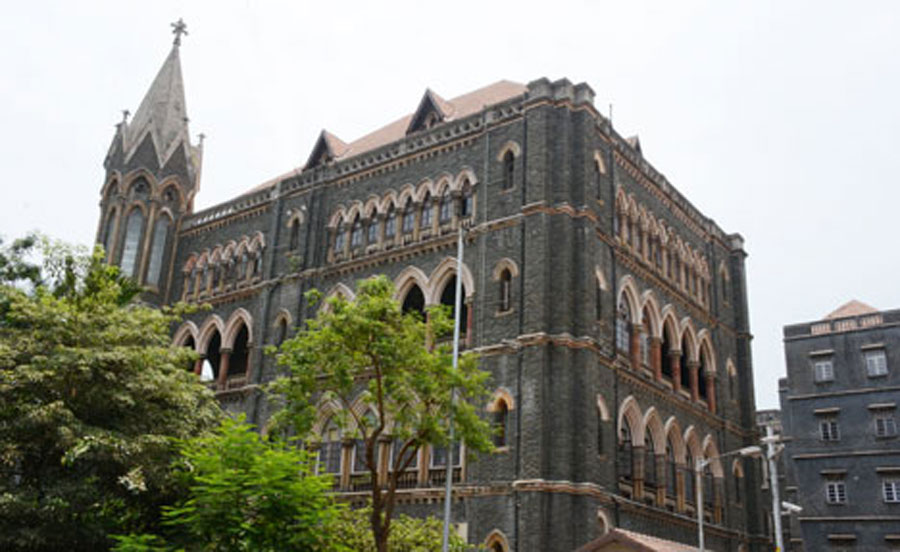 ---
|
Mumbai
|
Published 22.12.20, 01:00 AM
---
The Ruias and the Mittals are slugging it out in court over the repayment of security deposits worth a little over Rs 82 crore.
The deposits had been placed by Essar Steel — which is now owned by the Mittals — with two Ruia-owned companies for the right to occupy space in the 22-storey Essar House at Mahlaxmi; and for a support services pact that got terminated in May 2014.
The Bombay High Court has directed Essar House (EHPL) and Essar Services India (ESIL) to deposit Rs 35.5 crore and Rs 47.41 crore, respectively, as security deposits in a dispute with Arcelor Mittal Nippon Steel India Ltd (AM/NS India).
In Essar House, AM/NS India sought a deposit of Rs 35.5 crore as security for their claim in arbitration.
In 2016, the then Essar Steel entered into a rental agreement with Essar Housing to occupy the ground floor, podium and 20 upper floors of the Essar House. The agreement was extended by consent to operate until March 31, 2019.
On September 2018, Essar Steel entered into the Business Centre Agreement for the insolvency resolution period with EHPL, to take business centre facilities on six floors of Essar House. This agreement subsumed the rental agreement.
However, later on November 27, 2019, EHPL asked Essar Steel to vacate the premises covered by the agreement after the latter was acquired by AM/NS. While this was done, the charge is that the refundable security deposit was not returned and EHPL had adjusted the amount against receivables from Essar Steel.
In ESIL, the dispute arose after AM/NS India sought deposit of Rs 47.41 crore as refundable security upon termination of a support services agreement of May 2014.