McLeod Russel refutes defaulter charge
It argued that the NCLT had erred in admitting Techno Electric's petition while contending that there had been no default in the repayment of a Rs 100 crore loan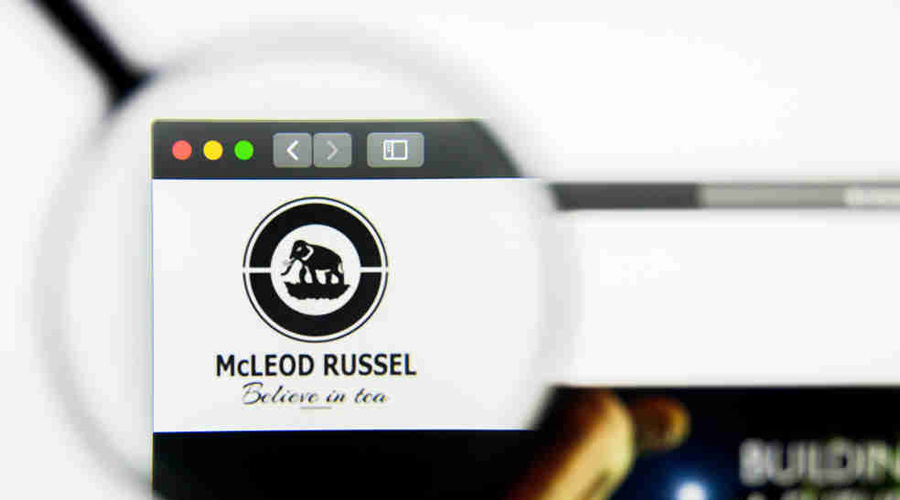 ---
Calcutta
|
Published 26.08.21, 02:32 AM
|
---
McLeod Russel and its creditor, Techno Electric and Engineering Co Ltd, squared off for battle before the national company law appellate tribunal (NCLAT) today to determine whether or not the country's largest bulk tea producer could be hustled through a bankruptcy resolution process.
McLeod Russel, which was represented by legal eagle Abhishek Manu Singhvi, argued that the NCLT had erred in admitting Techno Electric's petition while contending that there had been no default in the repayment of a Rs 100 crore loan accessed in 2018 because it had been backed by adequate assets that had been stumped up as collateral.
Singhvi argued before the NCLAT bench that a committee of creditors — the first step towards initiating a bankruptcy resolution process — ought not to be formed until its appeal against the recent NCLT order was disposed of.
The NCLAT bench, which also heard Kapil Sibal who represented Techno Electric, said it was ready to pass an order in the dispute but it wasn't uploaded until the time this newspaper went to press.
Singhvi built part of his argument around a clause in the loan agreement between the two parties on September 28, 2018 which stated no recovery process could be initiated until Techno had exhausted its option of selling the two properties pledged with it against the loan.
McLeod argued that Techno could not proceed against the tea producer until it had exercised its right to sell the mortgaged properties and came up short on loan recovery.
Sibal countered by saying that the matter had become irrelevant after the loan default and reminded the tribunal that a mere contract could not override the provisions of the IBC statute.
The appellate tribunal was informed that the value of the two properties that had been mortgaged against the loan were worth Rs 113 crore — which was greater than the loan amount.
The mortgaged assets included the 4, Sunny Park plot in Calcutta which is valued at about Rs 87 crore.
Singhvi said under the terms of the agreement,Techno could proceed against McLeod only if it came up short after enforcing its right to sell the mortgaged properties.
Techno had not moved to enforce the securities, Singhvi contended. As a consequence, McLeod could not be construed to be in default.
He also argued that Techno had assigned the debt to a third party and could not as a result claim to be a creditor under Section 7 of Insolvency & Bankruptcy Code -- the provision that Techno had relied on while buttressing its right to proceed against McLeod.
Techno Electric and Engineering is promoted by P.P. Gupta.
Sibal argued that McLeod had admitted that it had taken the loan and had failed to return the amount. The missing entry in Techno Electric's balance sheet — reflecting the loan assignment to a third party — did not alter McLeod's liability. He argued the debt repayment had been delayed by two years and McLeod was trying to defer it further.