Maruti Suzuki India to launch new product in SUV category
The company is facing stiff competition to protect its market share, facing the twin headwinds of chip shortage and material cost increases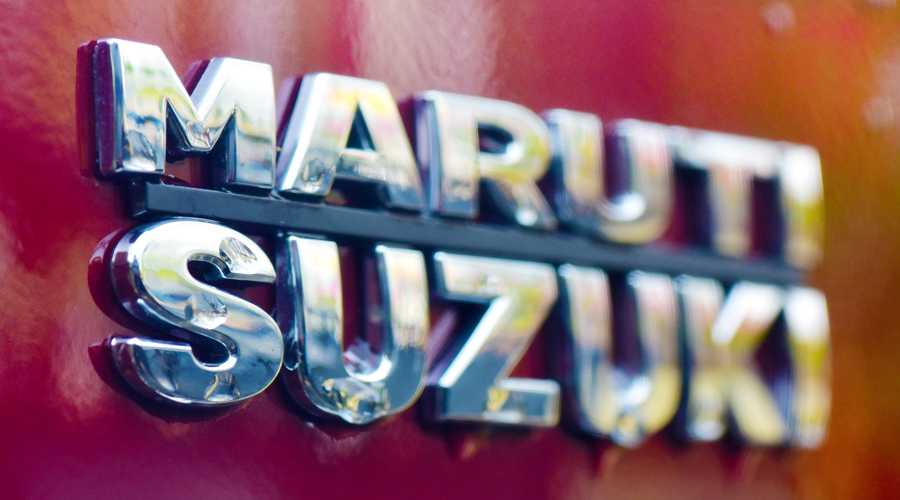 Representational image.
Shutterstock
---
Calcutta
|
Published 15.11.21, 12:30 AM
|
---
Maruti Suzuki India Ltd (MSIL) will be launching a new product in the SUV category. With nothing but the Vitara Brezza to offer, Maruti is taking a hit  from South Koren rivals Hyundai and Kia apart from European companies .
Maruti is facing stiff competition to protect its market share, facing the twin headwinds of chip shortage and material cost increases. .
"We will retain our share. We will continue to focus on the hatchback segment that constitutes 46 per cent of the market. It is still the largest segment," said Kenichi Ayukawa, managing director, MSIL. at the recent launch of the Celerio.
The company is developing a mid-sized SUV grounds-up in collaboration with Toyota as part of the global partnership programme between Suzuki and Toyota Corporation.
Asked if the company had any alternative strategy to counter the falling small car sales, Ayukawa said: "We are working on a new product in the SUV segment. But there are customers for smaller cars too and we are offering them a lot of alternatives with clean fuel options like CNG."
"We will also have alternative fuel options like ethanol. All our products are improving and we are working towards net zero emissions," Ayukawa said.
Regarding the carbon footprint of the new Celerio, C. V. Raman, executive director, MSIL, said: "It has a carbon footprint of 88 gm per kilometre. With segment-first features like Idle Start-Stop, the new Celerio takes a step forward towards sustainability by reducing carbon dioxide emissions by up to 19 per cent across variants."
Raman said Maruti was on track to achieve the goal set by the Indian government at COP26 to reduce carbon dioxide emission by 45 per cent.
"If we take 2005 to be the base year, we had the Zen Estillo which had a carbon footprint of 155gm per kilometre. In 2021, the Celerio has a footprint of 88gm per kilometre, a 44 per cent improvement."
Asked about the company's EV strategy, Ayukawa said: "We will have EVs by 2025." Earlier the company chairman RC Bhargava had stated that the company would not be in the EV space unless there are substantial volumes to be sold.
He had said the company would be looking to sell 10,000 units of EVs per month when it launches its EV programme.
Both bookings and inquiries remained strong for the market leader in the recently concluded festive season. The company currently has pending orders of more than 250,000 units. It is working closely with supply-chain partners to ease supply constraints and accelerate deliveries.
"In September, we lost about 60 per cent of our production. In October we recovered but lost 40 per cent. Even in November, we are losing 15 per cent or something. The situation has begun improving but is still challenging. Globally, all industries are facing difficulties," Ayukawa said.