Localisation rule in BSNL tender
Reports suggest that there will be an attempt to foist a 40% local sourcing norm in the contract which could skew the pitch for Ericsson and Nokia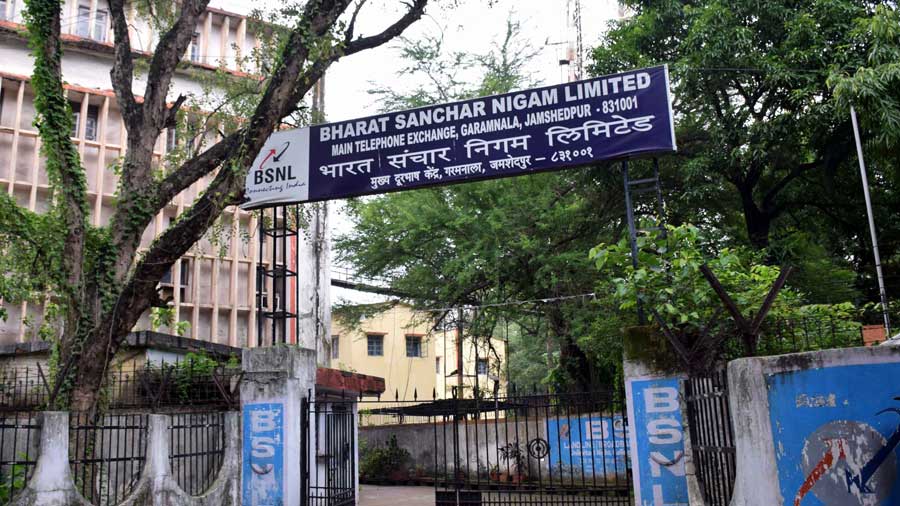 BSNL has cancelled its Rs 8,697-crore 4G tender floated in March.
File picture
---
New Delhi
|
Published 03.07.20, 12:47 AM
|
---
The department of telecommunications (DoT) is expected to float a fresh tender to upgrade BSNL's network after an eight-member panel finalises its recommendations on the terms of the bidding process that will exclude Chinese companies such as ZTE which had won the upgradation contract last year.
Reports suggest that there will be an attempt to foist a 40 per cent local sourcing norm in the contract which could skew the pitch for Ericsson and Nokia. The attempt is to cap the price of upgradation; fears had been expressed that the upgradation by the two European majors would lead to a surge in the price.
BSNL has cancelled its Rs 8,697-crore 4G tender floated in March. Though the PSU did not give any reason, the cancellation is speculated to be a result of the standoff between Indian and China in Ladakh. BSNL had initially proposed existing ZTE as a technically and commercially viable option alongside Finnish giant Nokia. However, the DoT had expressed strong displeasure over the inclusion of the Chinese company.
Telecom sector watchers expressed concern about the interference in the commercial decisions of the company as these could make BSNL, which has been losing market share,  uncompetitive and prove to be counter-productive.
"Geopolitical issues are the provenance of the government and such decisions are distinct and driven by specific considerations. These decisions should ideally be kept separate from commercial ones, which are the provenance of companies," Rajan Mathews, director-general of the Cellular Operators Association of India, said.