June GST receipts go below Rs 1 lakh crore
The indirect tax regime completed 2 years on Monday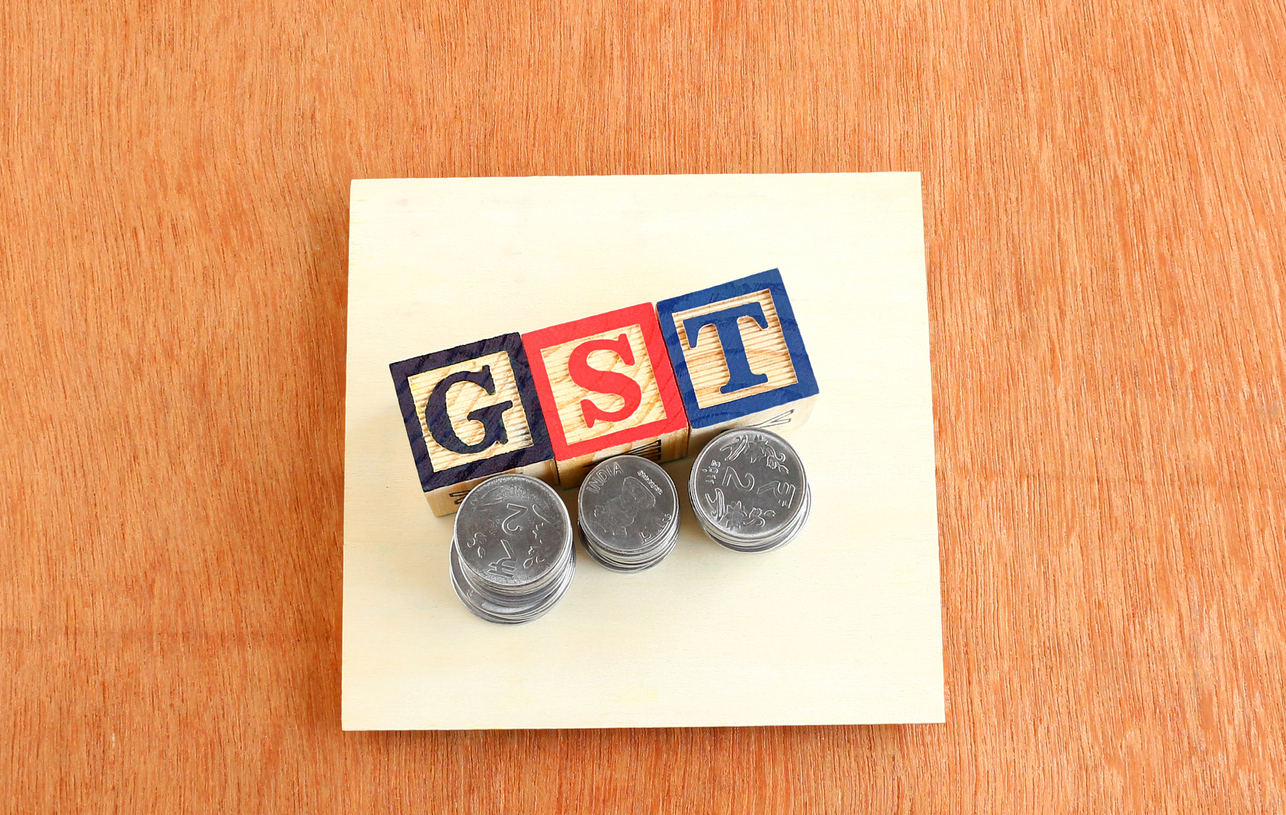 ---
New Delhi
|
Published 01.07.19, 08:17 PM
|
---
GST collections fell below the Rs 1-lakh-crore mark to Rs 99,939 crore in June, according to finance ministry data. The indirect tax regime completed two years on Monday. The collections in June were lower than Rs 1,00,289 crore in May but higher than the Rs 95,610 crore collected in the same month of the previous year.
M.S Mani, partner at Deloitte India, said, "The marginal dip in collections reinforces the point that there is very little headroom at present for further rate reductions. The lower-than-expected collections would lead to more analysis of the data available with the GSTN to detect and plug any leakages "
"The total gross GST revenue collected in June 2019 is Rs 99,939 crore of which central GST is Rs 18,366 crore, state GST is Rs 25,343 crore, integrated GST is Rs 47,772 crore and cess is Rs 8,457 crore ," the finance ministry said in a statement.
Abhishek Jain, tax partner at EY, said, "While the sustenance of a steady GST collection this year is applaudable with the government's focus on curbing tax evasion, these numbers are estimated to witness a further step-up in the coming months."
R. Muralidharan, senior director at Deloitte India, said, "Though the GST collections for June is marginally less than Rs one lakh crore, the average monthly collection for the April-June quarter this year stood at Rs 1,04,638 crore, up 7 per cent over the corresponding period last year."
Merger of slabs
Former finance minister Arun Jaitley in a Facebook post said 12 per cent and 18 per cent tax slabs in GST could be merged as the revenues increase, thereby effectively making it a two-tier tax. He said as many as 20 states have shown more than a 14 per cent increase in their revenues.
Jaitley, who has isolated himself due to health reasons, was back with the Facebook post on Monday to mark the second anniversary of the GST. The post is being seen as an attempt by Jaitley to highlight his efforts to implement the new tax regime. He recalled the "monumental restructuring" of the tax regime and stressed that it was "not an easy task".