Jalan report on menu
Bimal Jalan panel in favour of transferring surplus to govt in tranches over a period of 3-5 years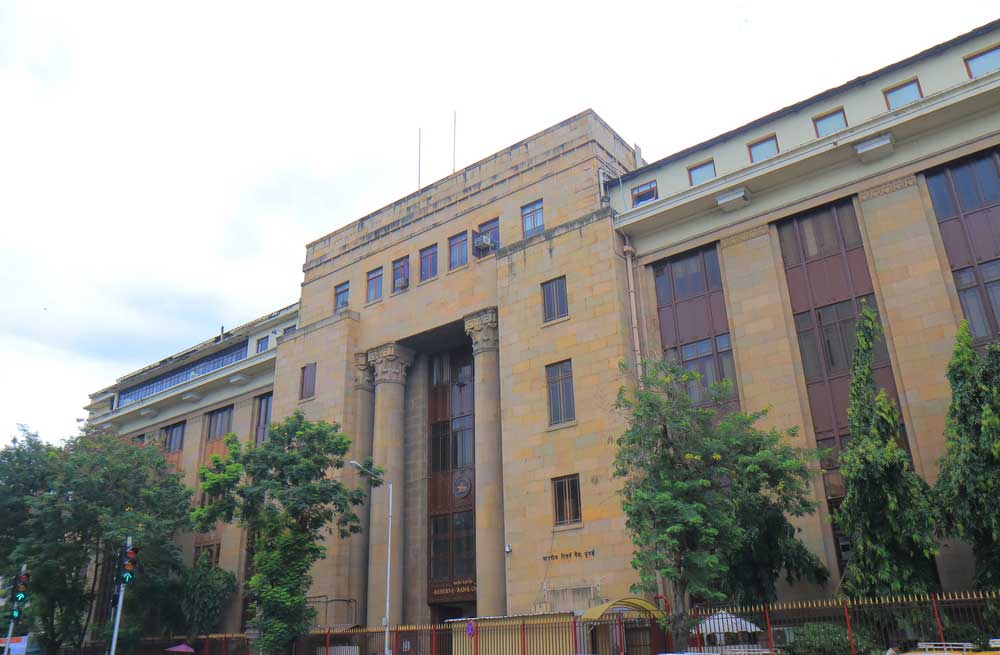 ---
|
Mumbai
|
Published 24.08.19, 07:30 PM
---
The board of the Reserve Bank of India (RBI) will consider the Bimal Jalan committee report on Monday when it meets to approve the financials for the year ended June 30, 2019. The RBI follows a July-June financial year.
During the week, the RBI is expected to release the annual report — the statement of the board of directors on the state of the economy and the balance sheet of the RBI — for the year.
The Jalan panel was appointed to assess the optimum size of reserves that the central bank should hold and it has reportedly suggested transferring the surplus to the government in tranches over a period of three to five years.
The panel had submitted its report to the RBI on Friday.
The committee, under former RBI governor Jalan, was set up on December 26, 2018, to review the economic capital framework of the RBI. It was asked to study global practices and suggest if the Reserve Bank was holding reserves and buffer capital in excess of its requirements.
The Rs 9.6-lakh-crore surplus capital of the RBI was one of the point of differences between the Centre and the central bank under Urjit Patel.
The finance ministry feels the buffer of 28 per cent of the gross assets maintained by the RBI was above the global norm of around 14 per cent.
Focus will also be on the dividend declared by the RBI for the year.
The government is expecting Rs 90,000 crore dividend from the RBI against Rs 68,000 crore received last fiscal.