Insolvency rule tweak on agenda
Finance minister Jaitley admits that the definition of 'related parties' in the IBC was too wide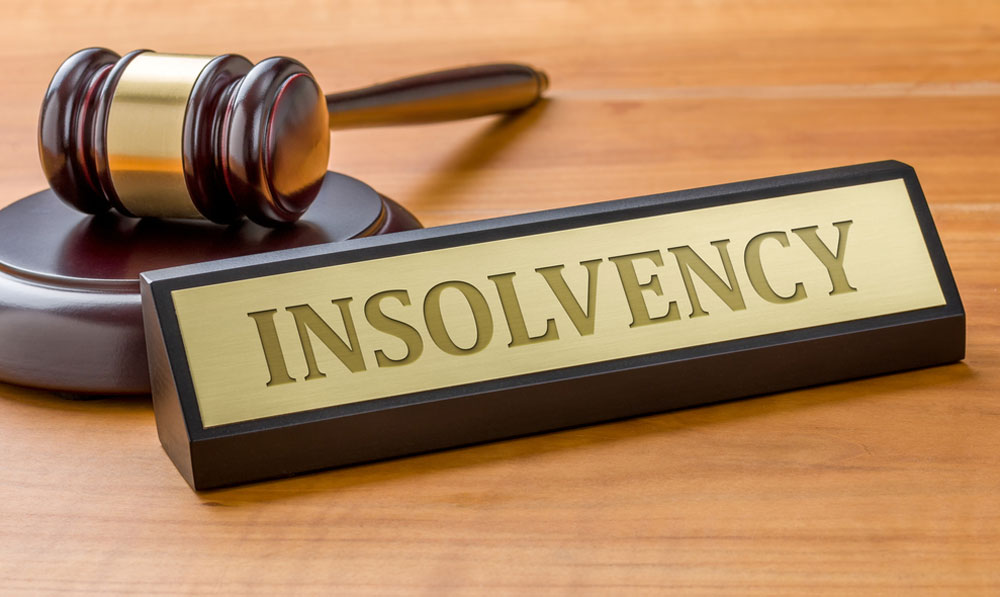 ---
---
Case studies
For instance, Arcelor Mittal's bid to take over Essar ran into trouble as the group had invested in another defaulter, which had been put up for sale.
Finance ministry officials point out the provision came up for discussion in the case
of RBL Bank Ltd vs MBL Infrastructures Ltd, taken up in December last year, a month after Section 29A was inserted.
The NCLT took the view that there was no intent of the government to debar all the promoters, simply because they issued a guarantee, unless such a guarantee had been invoked and not paid.
The government may consider amending the controversial Section 29A of the Insolvency and Bankruptcy Code by changing the definition of "related party".
Section 29A, in its present form, bars entities with no real link with the failed business put up for sale but are still considered as "related party" on purely technical grounds.
Bankers and financial institutions holding shares in businesses coming up for bankruptcy proceedings have been vociferous in seeking a change in the section as otherwise they are defined as part-owners and hence are unable to bid for these assets.
Finance minister Arun Jaitley at a function here on Tuesday said he had been given representations where it was pointed out to him that the definition of "related parties" was too wide.
Section 29A was inserted into the IBC last year and it said no wilful defaulter or those whose loans have been classified as non-performing assets for one year or more can bid for the failed companies.
The move also barred related parties — which was defined to include persons or firms connected to the wilful defaulters or those who have not paid their debts for one year or more. It covered persons or firms or financial institutions, linked to the holding company, subsidiary company or associate company of a defaulter. Besides, it barred persons who had offered a guarantee for loans taken by a defaulter.
"I think the first suggestion, which has been coming from many people, is really the role of operational creditors, as far as the whole process is concerned," Jaitley said.
"So, as resolutions take place, will they get almost nothing or something marginal, I think that's a question for academics for future debates."
According to Sanjay Bhattacharya, former managing director of the SBI, "We had all along said that ideally no person who is a wilful defaulter or is a bad borrower for long or is a related party to such a person or firm should be allowed to bid for stressed assets.
"However, we had not recommended such a wide interpretation of the words 'related party' which under this law has four layers of barred persons or firms."