Insolvency law lessons
Around 3,600 companies have been admitted under the Insolvency and Bankruptcy Code (IBC) so far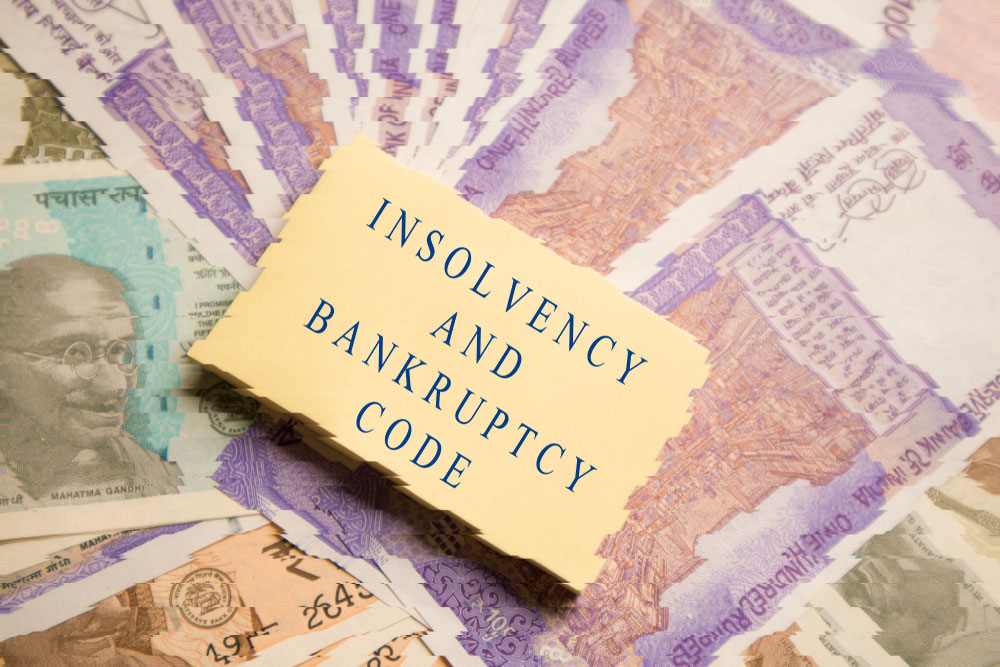 ---
New Delhi
|
Published 22.03.20, 09:08 PM
|
---
The "evolving" insolvency law is a kind of "Swachhata drive" to clean up non-performing assets as well as put companies in the hands of capable and credible people, according to IBBI chief M. S. Sahoo.
Around 3,600 companies have been admitted under the Insolvency and Bankruptcy Code (IBC) so far.
While acknowledging that the Code is still evolving, Sahoo said authorities are conscious of the emerging needs.
"When they find a problem, they try to address it as expeditiously as possible. The insolvency professionals, creditors, NCLT, IBBI — all are on a steep learning curve. The Supreme Court has been settling matters at a quick pace. The road to success is always under construction," he said.
Sahoo is the chairperson of the Insolvency and the Bankruptcy Board of India (IBBI), a key authority in implementing the Code.