Industry expects Bengal's warehousing potential to improve
This can happen with a tweak in rules on ground coverage — the percentage of covered area against the total plot area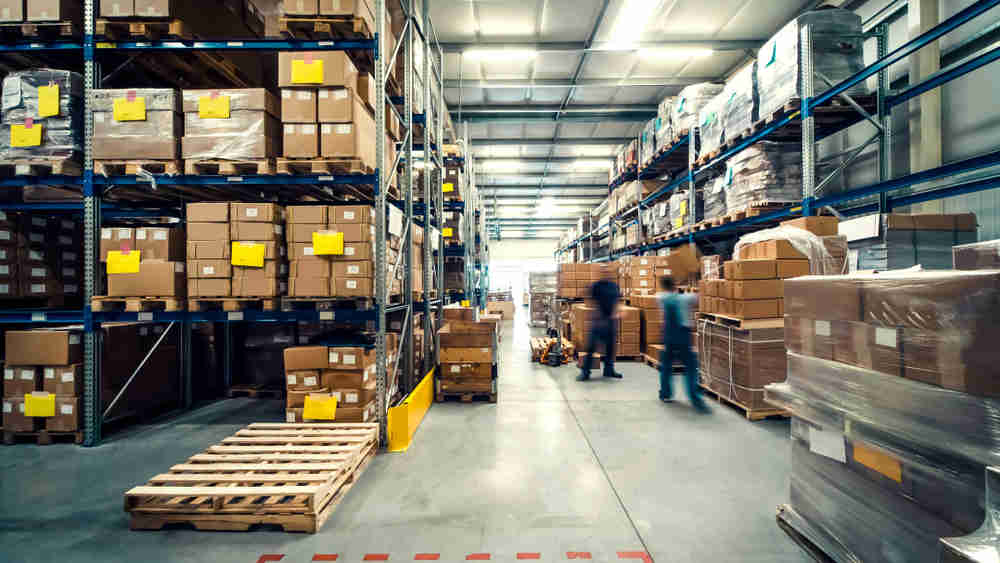 Representational image.
Shutterstock
---
Calcutta
|
Published 27.08.21, 04:40 AM
|
---
Industry expects Bengal's warehousing potential to improve with a tweak in rules on ground coverage — the percentage of covered area against the total plot area. The industry is also in favour of faster approvals and clearances.
At a seminar organised by Assocham on Thursday, Darshan Hiranandani, managing director and CEO, H-Energy, said the state could consider raising the ground coverage levels to allow industry to unlock more land without the need to buy and develop additional land. The Hiranandani group is developing a logistics and data centre park in Bengal.
"Land acquisition is a difficult subject in any part of the country. Industrial warehousing land is in big demand. Wherever land is there, giving restrictive ground coverage for industrial land does not make sense," Hiranandani, who is also the chairman of the Assocham national council on hydrocarbon, said.
"Where land is available for industry, please allow 55 per cent for ground coverage, don't restrict it to 35 per cent. Other states are allowing it. It's a small change but it could double the availability of warehousing and logistics which bring in a lot of jobs," he added.
Rajiv Sikka, CEO of Indian Oil Adani Gas Ltd, said there are significant expansion plans in the piped natural gas distribution business in Bengal with industry players looking to set up more than 400 CNG stations in the next 5-7 years and supply piped gas to cities. But this requires faster approvals from the state government.
"By forming a high-powered committee headed by the chief minister, any inter-departmental problem will be solved and clearances will be done very quickly," Bengal industries minister Partha Chatterjee said at the event.
Those who have experienced delay in having clearances of their projects in the past, I assure them it will not happen once again," Bengal industries minister Partha Chatterjee said at the event.